We know how hard it can be getting the whole family into GOOD FOOD!
We think it is all about making it exciting and tasty to suit everyone's taste buds.
Here are a selection of our healthy family favourite recipes that are sure to please the crowd: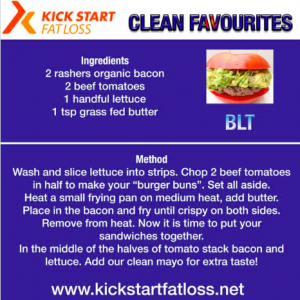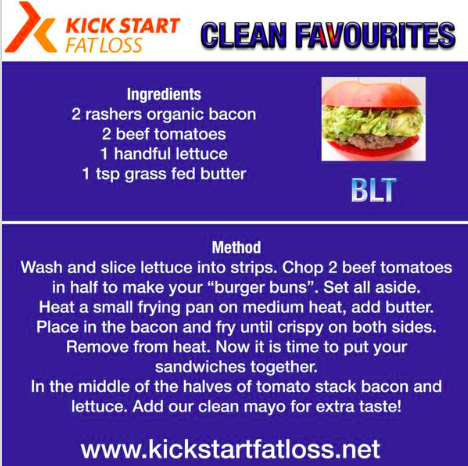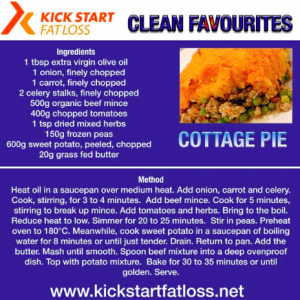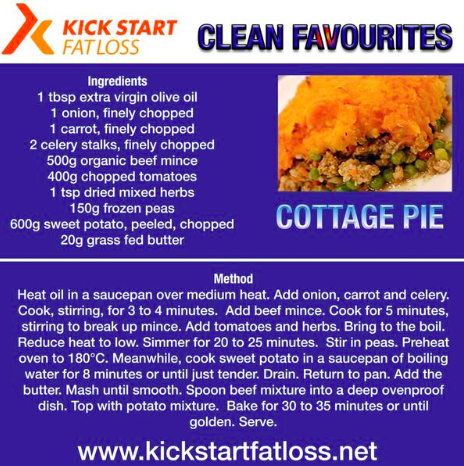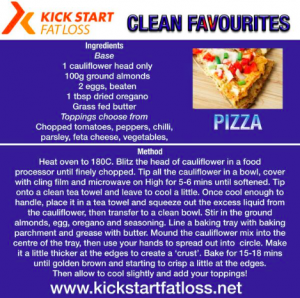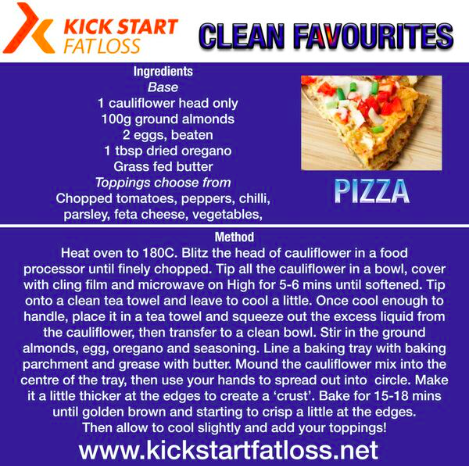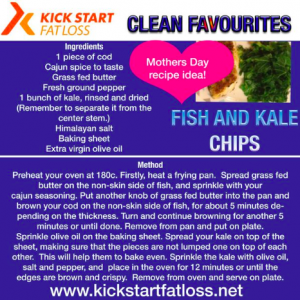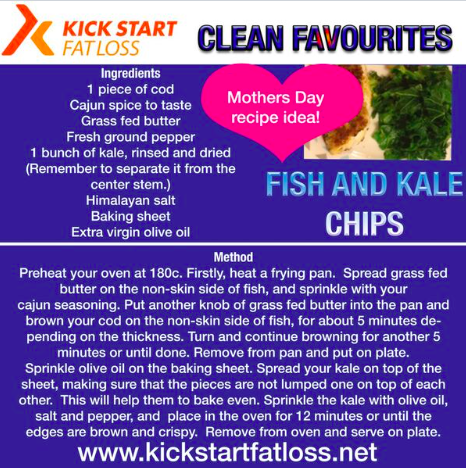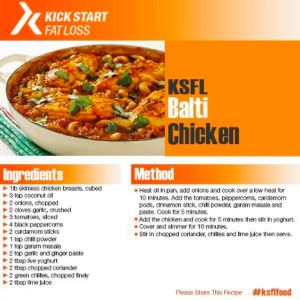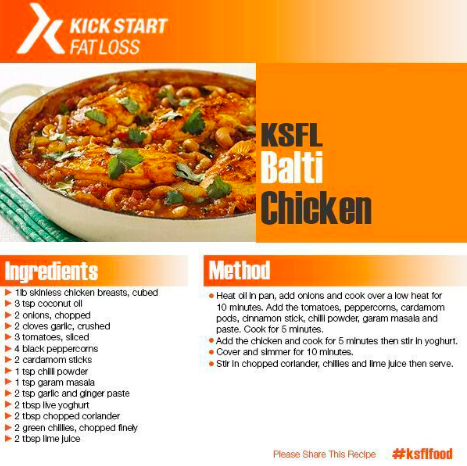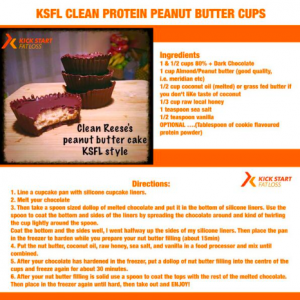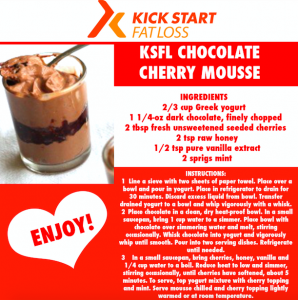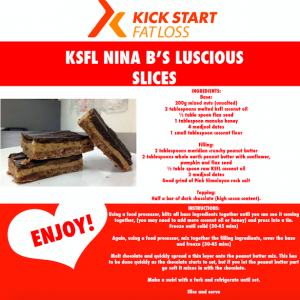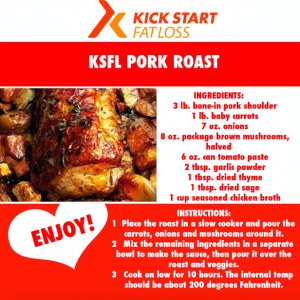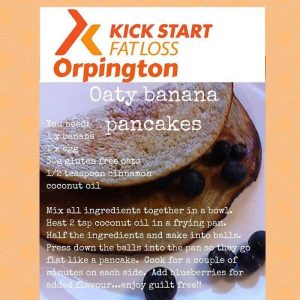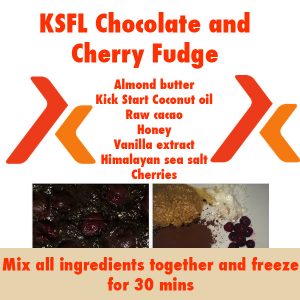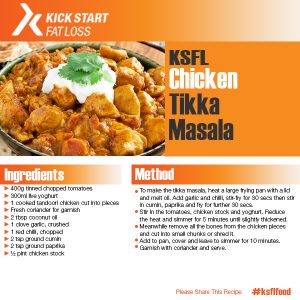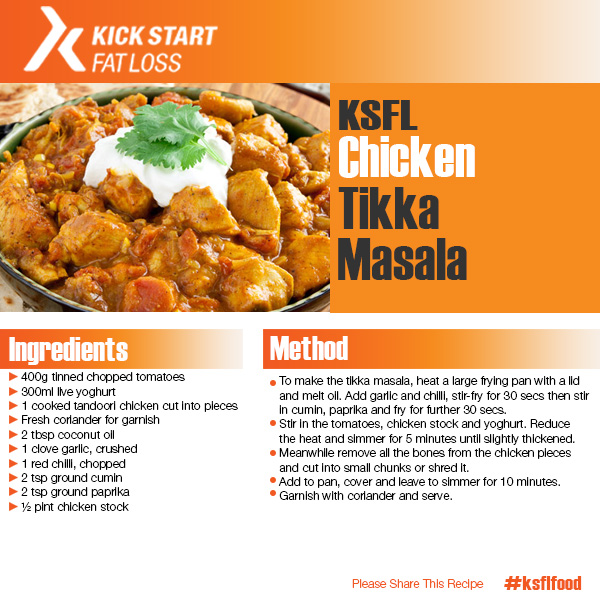 Chicken nuggets

Apple and blackberry crumble

Ice Cream

Other things to try:
-Have you got a juicer? Make your own cloudy lemonade!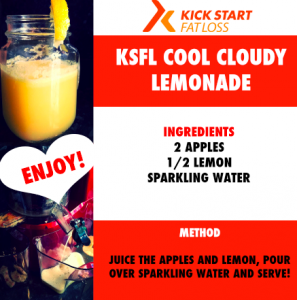 -How about having sweet potato fries with dinner instead of chips?
Ingredients:
-Sweet potatoes (1pp)
– Extra virgin olive oil. A drizzle over.
-Himalayan salt, pepper and paprika.
Instructions:
Preheat the oven to 425 degrees Fahrenheit. Peel the sweet potatoes and cut them into fries. Put the fries onto a baking sheet. Drizzle over olive oil, season with salt, pepper, and paprika. Bake for 15 minutes, then flip the fries so they can cook on all sides.
Bake for 10 to 15 more minutes, or until the fries are crispy. You'll know they're done when the surface of the fries change from shiny orange to a more matte, puffed up texture.
Instead of rice- make cauliflower rice!
Ingredients:
-1 medium cauliflower
-1 handful coriander, chopped
Method:
Cut the stalks from the cauliflower and put the rest in a food processor until it forms into grains- like rice. Tip into a heatproof bowl, cover with cling film, then pierce and microwave for 7 mins on High. Stir in the coriander.
Let us know what you think and share your food pics with us at Facebook.com/kickstartfatloss
I hope you find these recipes helpful!
Posted on