This week we interviewed Barbara from KSFL Cambridge after a fantastic weight loss with Kelly and Jay. This is such a great story that shows how changing your diet can make so many changes to your life.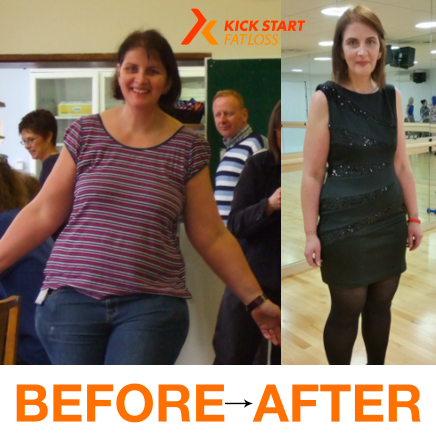 Read Barbara's interview below:
Have you done any diet clubs before KSFL and what made you want to start Kelly's KSFL dance programme in the beginning?
I have spent nearly 20 years of my life being seriously over weight, from the age of 18 to 40 I was a size 18 and weighed 16 stone, I tried weight watchers a long time ago, but didn't like it and left, we had a small group of people at work who did a mini weight loss club but still the weight never came off, I did for a while after my marriage broke down lose some weight, but in the past year this was creeping back up again and was nearing 15 stone.
I saw a Clubbercise session advertised on one of the local face book sites and went along, Kelly and Jay handed out a leaflet for a meeting after Christmas advertising KSFL, I nearly didn't attend but was so glad I did. After listening to Rachel's talk and chatting with Jay I signed up that evening
What were you're eating habits like before KSFL?
Before starting KSFL my diet was very heavy in carbs like pasta and bread and without realising too much sugar, like Bran flakes for breakfast. Living with an Italian who doesn't believe in portion sizes doesn't help.
What part did you find the hardest when starting KSFL?
When I started KSFL I had to cut down the amount of tea I was drinking in a day, I tried the fruit teas but didn't get on with them. I didn't seem to miss the pasta but I did miss the bread a lot, I had to rethink what I was eating and when, I did suffer with the detox headache but that didn't last too long, plenty of water helped.
What do you enjoy most about Kelly's dance programme?
I love dance music and really enjoyed the Clubbercise taster sessions which helped get me back in to the right mind set, to get back to exercising. I started off the first month doing the Zumba and Clubbercise class, I had a go at the Insanity class with Jay, I found I had abs I didn't know were there, but have now included the Bodybliz, so do 3 classes a week.
How much weight/inches have you lost with KSFL?
So far I have lost over a stone with KSFL; my starting weight was 14st 8lb, 90.2kg. I am now down to 12.10, 2bl away from losing 2 stone. In total I have lost at my last measurement with Kelly nearly 40 inches (39.5), which feels such an amazing achievement.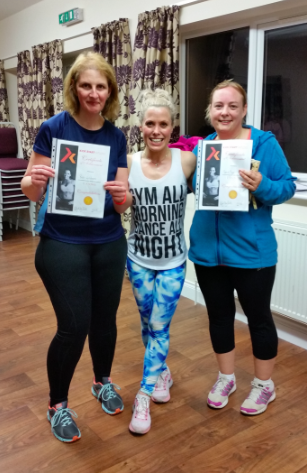 What is your favourite clean meal?
My favourite meal has to be the clean chicken Korma of which I add spinach to, I always end up with clean plates which have been licked clean especially by my 11 year old son.
The lemon drizzle cake went down well on my birthday, and like the banana and walnut loaf. I have the KSFL curry book as well as the recipes in the exclusion book and manuals, but I also print off the recipes posted on the group forum, and have this in its own folder for new ideas to try.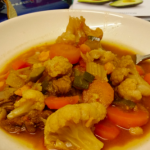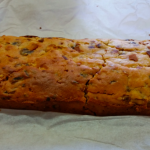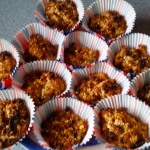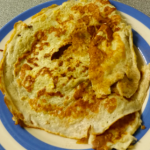 Will you carry on?
I have had so much support from KSFL, Kelly and Jay that I want to continue. At the start in January this started off as a diet, but I now want to maintain this and make it a life style not a diet. I have always since the start tried to eat as normally as I did before but eating clean, I have been following the exclusion diet recipes as the juice diet wasn't for me
Have you found any improvements to your health?
I have found I have more energy, more so in the morning. Getting out of bed before seemed like a chore, I felt sluggish and tired all the time.
Even after a hard day at work, I still look forward to going to the exercise classes or going for long walks with my dog. I purchased a fitness band and now try and beat the challenges it sets me every day.
I have made so many new friends through KSFL, my family; friends and work colleagues have been so supportive, it's not just made a difference to my health but my own life as well.
Barbara x
Thanks and well done to Barbara and Kick Start Fat Loss Cambridge!
for only £9 +VAT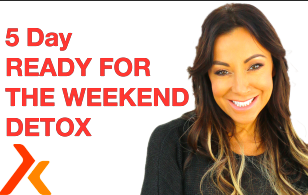 Posted on