We are a busy bunch here at KSFL so here is a quick round up of what some of the Franchisees have been up to this week!
Esther Shortt of KSFL North London launched at the start of the week
Kelly Ravenscroft of KSFL Sutton Coldfield has been in the Daily Mail talking about how early mornings have helped her business!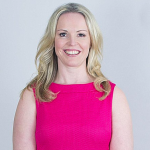 PLUS 2 of her ladies also got their 1 stone awards!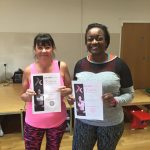 Natalie Hill of KSFL Gibraltar has also been in the news!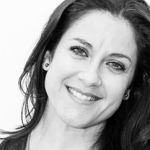 NOTRE DAME SCHOOL GETS FIT FOR CALPE HOUSE
Notre Dame primary school held a 'Health and Well-Being' day on Wednesday for both students and their parents. The initiative, in aid of Calpe House, was organised by Miss Gibraltar contestant Alex Enriles.
The 'Health and Well-being Day' at the primary school saw various classes and talks take place throughout the day, starting with pilates and talks from the Gibraltar Health Authority.
Parents were also encouraged to get involved, with zumba classes organised, whilst children took part in circuit training with Fit Body Result's Daniel Cornelio.
Laura Armada Buch of KSFL Ireland has been busy planning the launch 
for her own Juice Bar!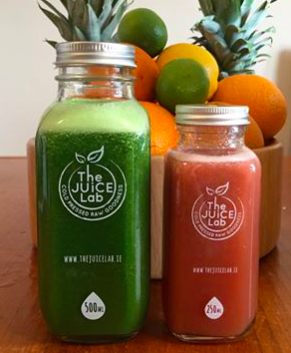 Paula Thompson is teaching in school!
"I'm going into school to teach a zumba class to year 2. Their topic this half term is getting fit/healthy. When I go in I will be mentioning clean eating and going to suggest I go in and bake something for them and may be have a basic chat with them. Will see what the teacher says. 2 stone certificate/photo next week with a client. "
Nicola Carless of KSFL Bromsgrove has been on the stage!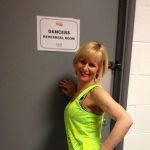 Nicola danced on stage with 12 of her Zumba ladies at The Barclaycard Arena, Birmingham with Peter Kay and Sian Gibson at Peter Kay's Dance for Life Event raising money for cancer research.
The event was a 3 hour danceathon raising money for this very worthy cause and there were over 7,000 people dancing throughout the evening.
"My ladies and I were asked to perform 2 Zumba dances on stage at this event which took place on Saturday 23rd April 2016.
We were the only ones performing at this event so it was an absolute honour to be asked.
We had the best time and the high light for me was Peter Kay and Sian Gibson dancing to my own routine on stage with us all!!"
Kelly Mulholland of Dundalk Ireland has had a great result with one of her ladies!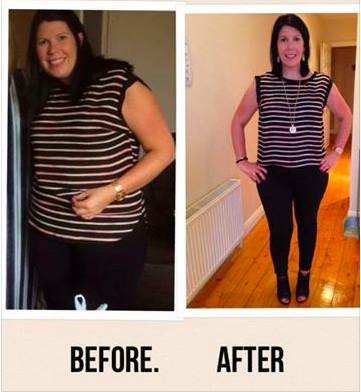 WOW 2 stone weight loss since January !
Jay Banks of KSFL Cambridge had a member of his club running the London Marathon.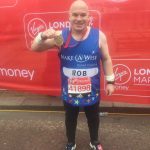 WELL DONE Rob Negus
Rob completed the marathon last week! Since January he has lost 3/4 stone and around 15 inches.
Heather Pring of KSFL Somerset won KSFL Franchisee of the week and also had a great result with her lady Karen!
This lady has lost 1 stone 2lbs in under a month , she's done fantastic and taken on board KSFL 100% and given herself new goals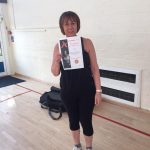 Wow WHAT A WEEK! Well done team you are moving mountains!
Posted on