Here at KSFL we are always busy with new projects so on a Friday we like to share what we have been up to and shout about our wonderful Franchisees!
KSFL HQ
We have been trying out new products, moving mountains with our new KSFL Nottinghamshire and Derbyshire projects and been filming for new projects too!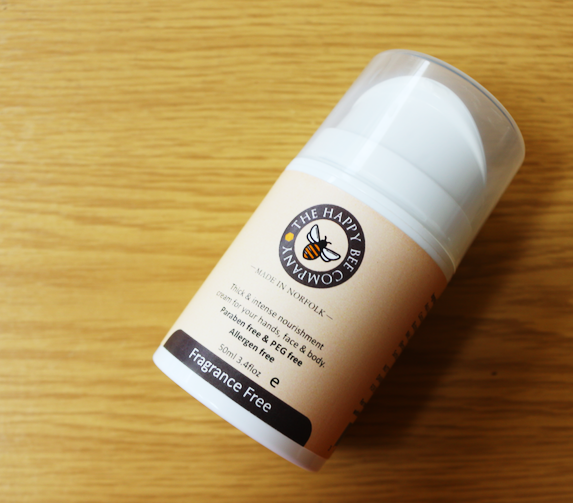 Heather Pring KSFL West Somerset
This week saw the launch of Mummies & Buggies , 10 lovely ladies and their babies took to the outside and did lots of posture and core work using their buggies ! It was a great first session and the rain held off for us .
Also a new Early Birds gym session was introduced to help those early risers with each class being fully booked .
On a Ksfl note I decided to motivate my ladies with posting all my meals this week and I have to say it's made me keep a watch on my food better but what's even better it's our secret support group is alive again and everyone's making themselves accountable ! Great work KSFL WEST SOMERSET .
Paula Thompson KSFL Stockport
I have finalised details with an instructor that I have taken on to work in an area near me for her to start in September. Date, venue and classes sorted, circuits and yoga. Now to start marketing it.
Kelly Reed Banks KSFL Cambridge
Barbara is still heading towards losing her height in weight!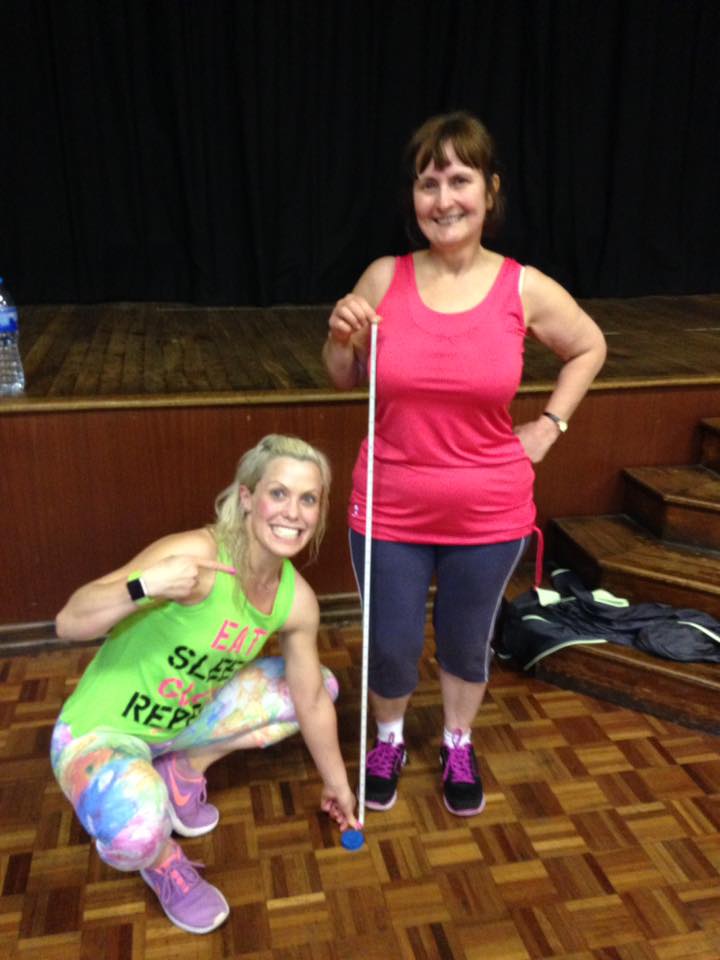 Sarah Hogan KSFL Lincoln
I've 15 wonderful ladies enrolled in adult ballet!
Got a new amazing vocal and drama coach.
A new instructor to teach Clubbercise.
A new teacher for baby ballet.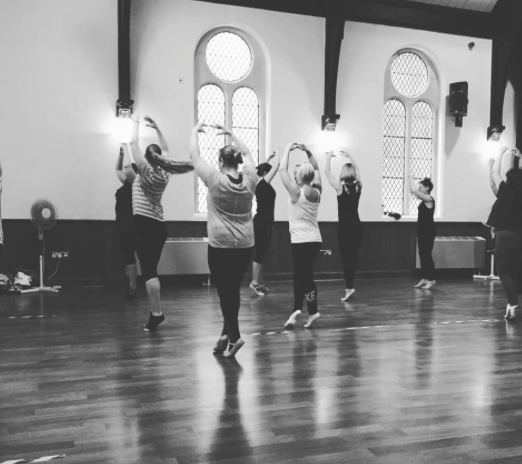 Kelly Ravesncroft KSFL Sutton Coldfield 
I launched Clubbercise in my classes this week and have some great new KSFL in the community projects coming up.
Helen Barness KSFL Grays
I had the member of the week this week Louise Carter who has lost 1 stone in 28 days!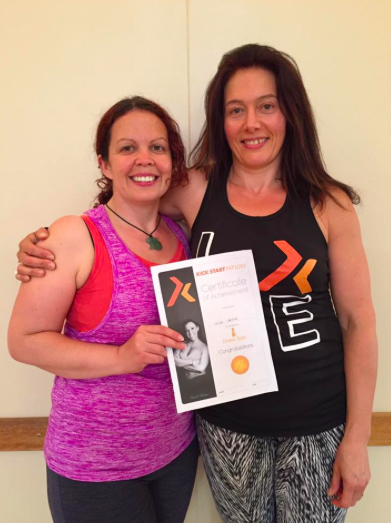 Josie Tait KSFL Wigan
Lindsey lost 1 stone in 2 weeks through hard work and dedication in class!
PLUS Keelie also lost got 2 stone award this week!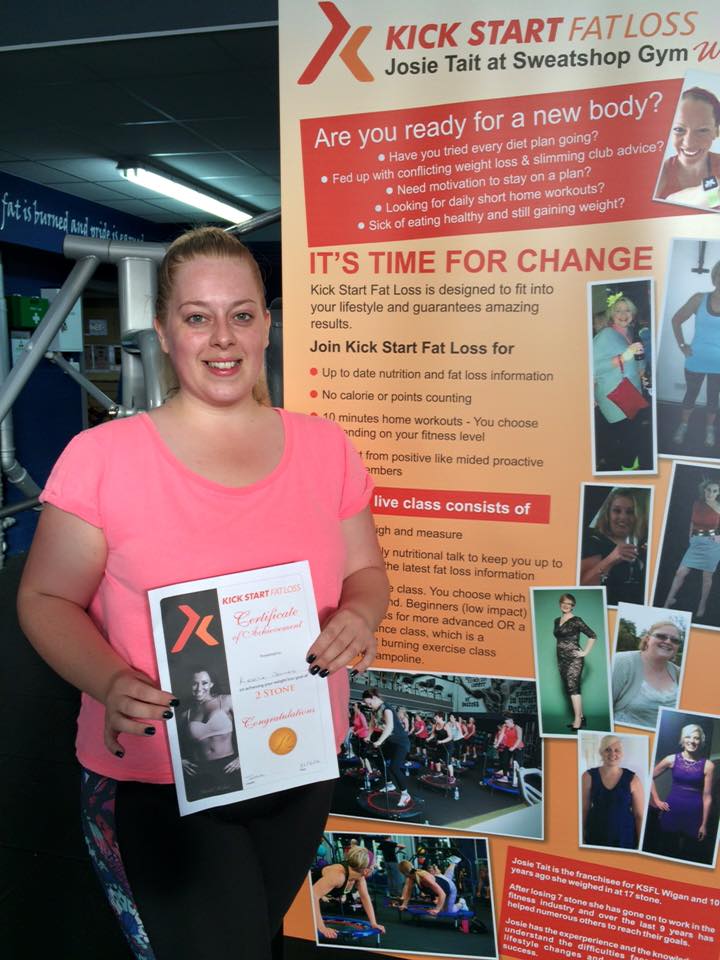 Posted on