This week's FRANCHISEE OF THE WEEK is the wonderfully inspiring FRANCESCA FLIN!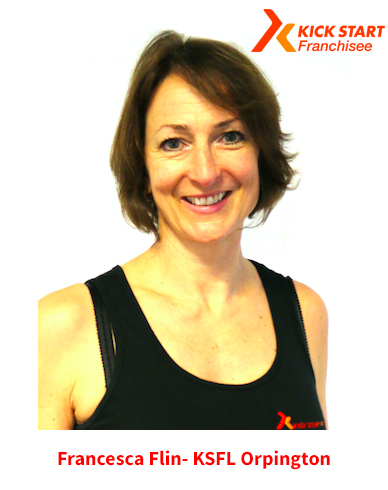 Fran is growing such a big business in Orpington helping more and more local people with KSFL both online and live classes PLUS she holds down a Fire Fighting Job and is a busy Mother and Grandmother! Her team are fantastic in Orpington offering the most up to date information and classes always getting fantastic results.
Fran has incorporated Fight Club and is running a huge event on 10th September which is really creating a buzz! Find out more here.
Thank you for all of your hard work and support you give the group; you are an absolute gem and valued member of the team.
Posted on