My online Kick Start group have all completed the detox and got through it successfully with amazing results. It may seem a scary word "DETOX" but actually it just takes a little preparation and knowledge of how you can expect to feel… after you get through the hard bit you will feel full of energy, healthy and happy!
Top tips for anyone embarking on a KSFL detox
Sarah Hogan
Water water water!! Take each day at a time and get involved in a group so you have support from other people on the same journey xx
Heather Pring
Plan your meals it's a must, once you get used to cooking this way it is easy.
Rina Goddard
Organic blackcurrant liquorice or peppermint teas to curb that sugar feeling..Drink hot or lovely cold with icecubes as a refreshing drink ?
Jacqueline Mussett Walmsley
Be well prepared for the after break. At first you will crave sugar but when you come through the other side you feel great.
Juliette Cook
Plan your food for the week then go do something more interesting and fun.
Natalie Clarke
Stop 'treating' yourself with food or alcohol. Make your treats things that make you happy – a new book, lipstick, nail polish, CD or DVD. Or save up the money you would have spent on alcohol or treat food and use it for a bigger treat, like a Spa Day x x
Samantha Quirk
Start your day with a protein and fat rich breakfast to get those blood sugar levels under control, and up your fluid intake.
Alison Willmott
If your not used to drinking fruit tea , try 2 bags in the mug for more flavour , you may find 1 OK after a while
Claire van Leersum
Mint and liquorice tea pigs. Buy a good frying pan!! Which is probably the most surprising tip ever
Cath Gillingham
Water …………………. lots and lots of water 🙂
Liz Williams
Take pictures and measurements On day 1 so you can see the changes taking place.
Angie Pawson-Harris
Stay strong & believe in yourself – you can do it.
Here are some great dishes that the online group have been cooking up on detox: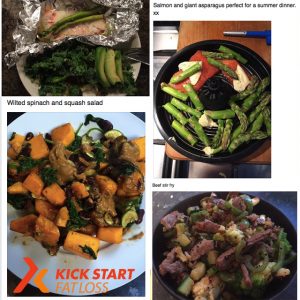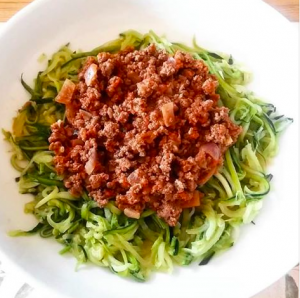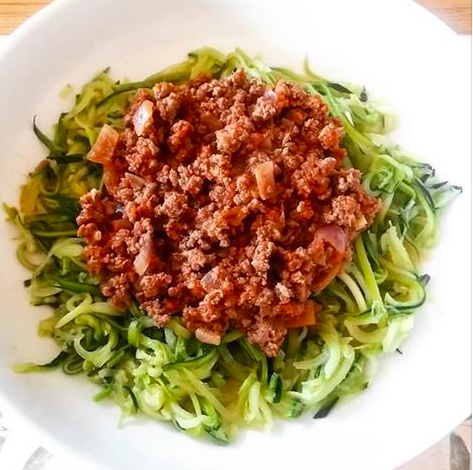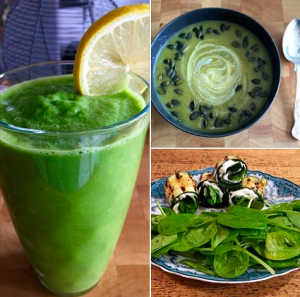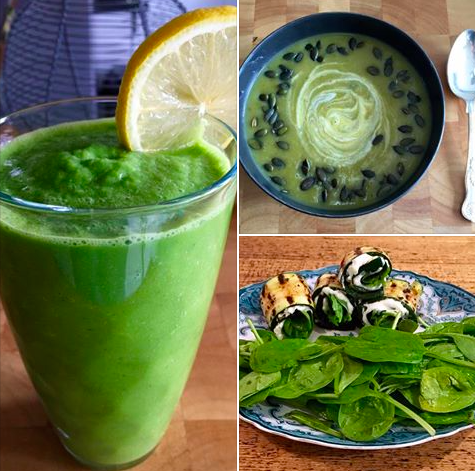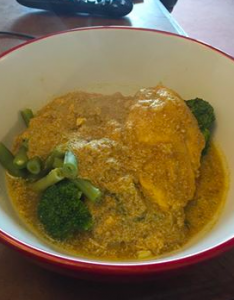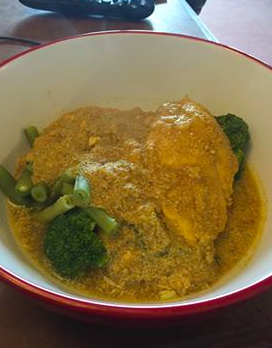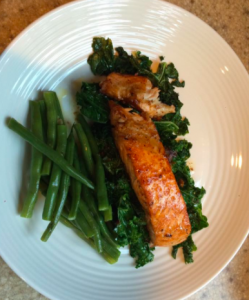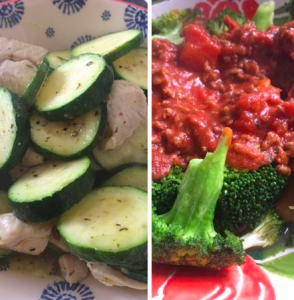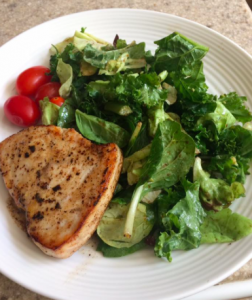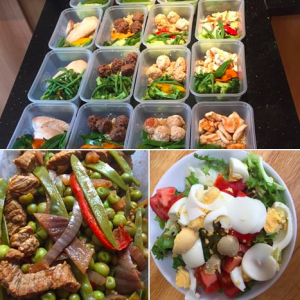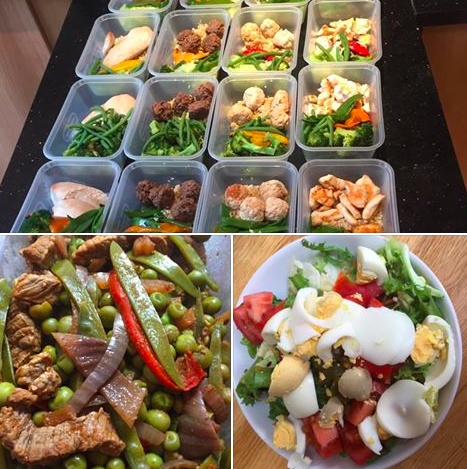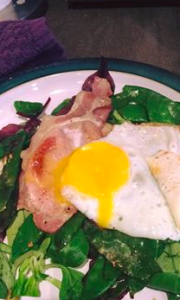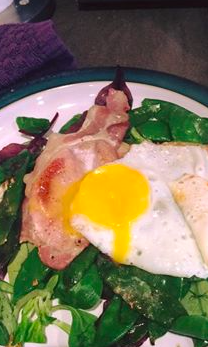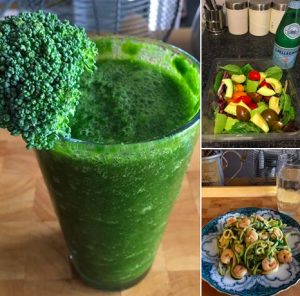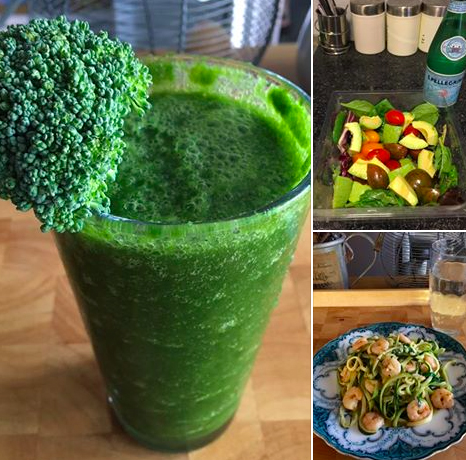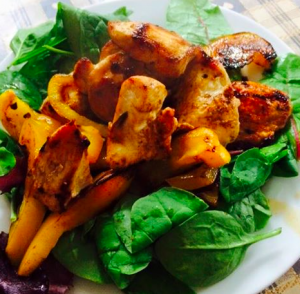 Dani's Detox story
Meet Danielle from KSFL Dundalk with Kelly Mulholland who wants to share with you her experience of the KSFL Detox.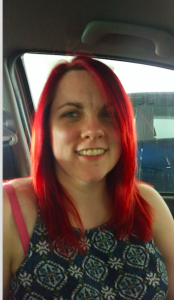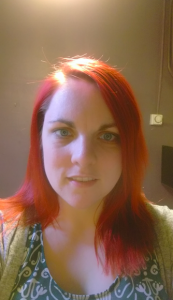 "Hello, My name is Danielle and I have just completed my first detox on KSFL. The initial first days weren't too bad, I had periods of feeling very cold espeically in the evening, but I had no cravings for carbs or sugar laden foods. I haven't had a single craving since day three of the detox. I am a non drinker so I didn't have to stop drinking. As the month continued ive noticed massive physical and mental changes happening in my body. I have more energy, I feel less sluggish and I am sleeping all night. I generally feel better. I no longer suffer from abdomen cramps, bloating and bathroom problems. My eyes are brighter. Friends and family members have commented on how clear my skin looks. I suffer from severe PMS, However this month I didn't have any abdo bloating nor a migraine. I Have always had low vitamin b12 and folic acid levels. I got my bloods repeated whilst I was on the ksfl diet and for the first time since I was 16 both my b12 and folic acid are in normal range. My bad cholesterol has also dropped by 0.3 and my good cholesterol increased. I have very bad allergies since birth. I also have asthma and dermatitis on my hands and lower legs. My allergies have calmed down and my GP feels wheat and the chemical cocktail of E numbers, colours and preservatives was contributing to my allergy load. The painful itchy dermatitis has completely cleared up over the four weeks and i've been told this can be caused by a wheat intolerance. I initially started ksfl too loose weight and in the first month I lost 8lb and 8inches off my body, However over the last month it has become a lot more then just a diet to lose weight and I have decided to make it a new way of life due to all the benefits I have had."
More Results after detox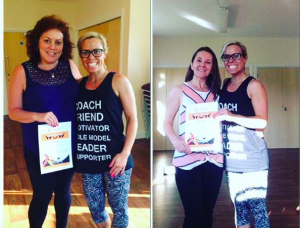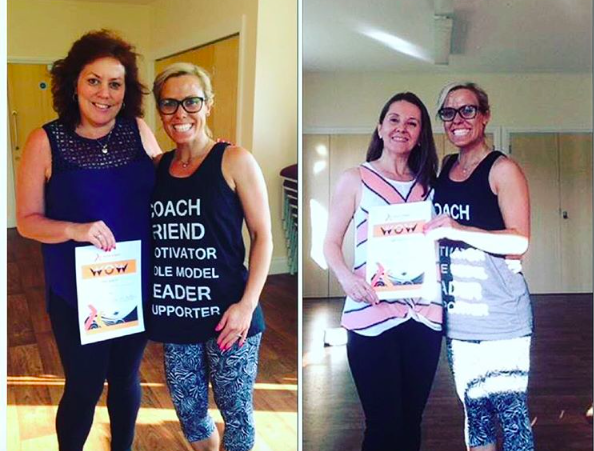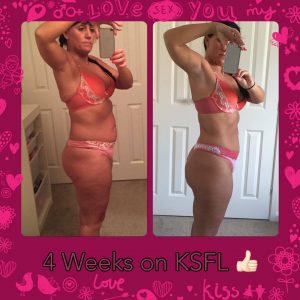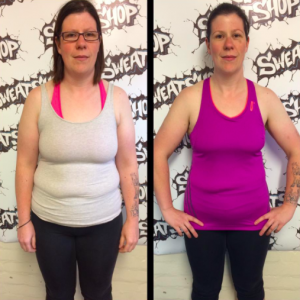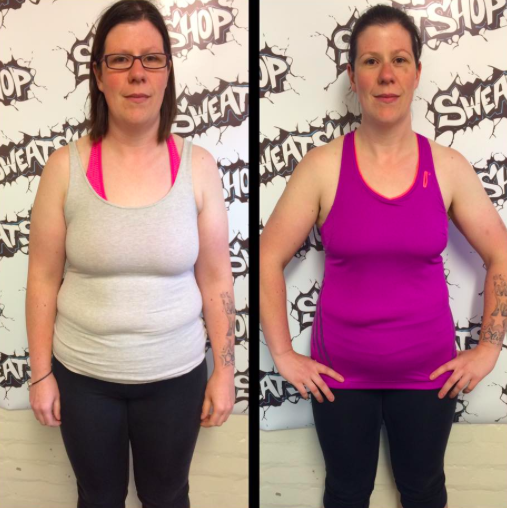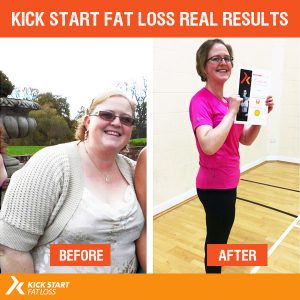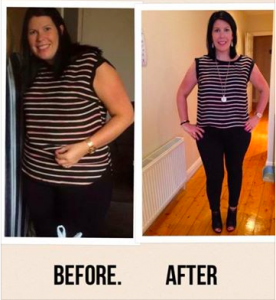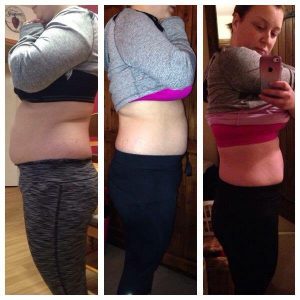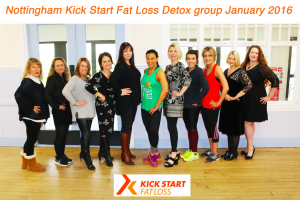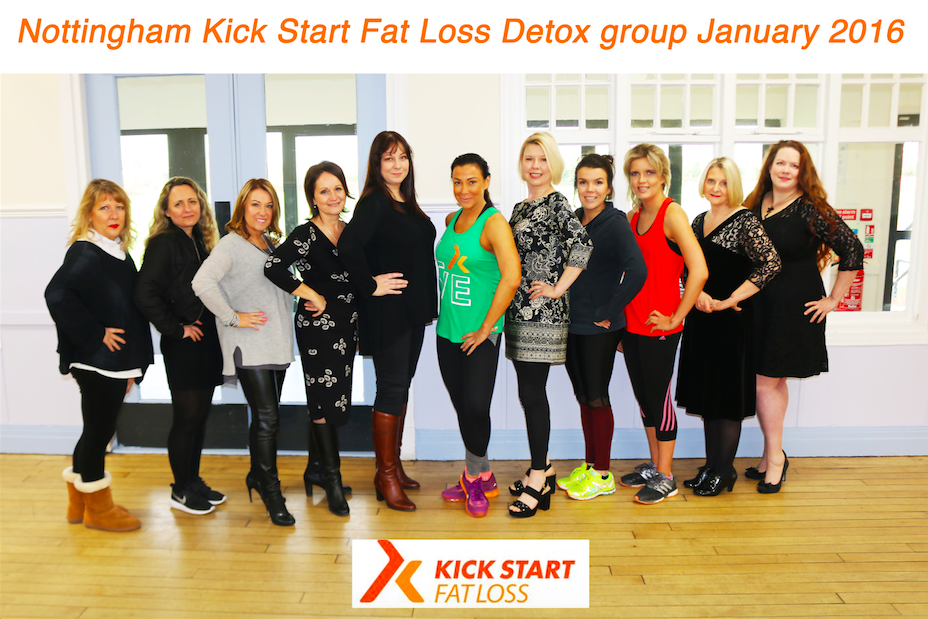 I hope this helps you on your new journey to health and wellness! 
If you have any questions please get in touch:
Oops! We could not locate your form.
Visit www.kickstartfatloss.net to find a class near you or an online programme to start today!
You will be supported in getting to where you want to be whether it is the scenic route or jumping in both feet first, there is a plan for you with Kick Start.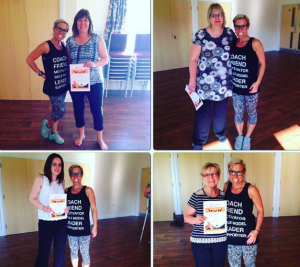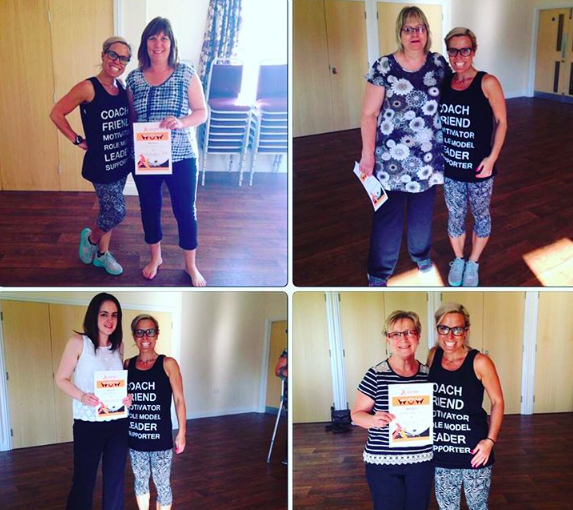 Posted on