Every week we ask our Kick Start Franchisees to nominate a special member that has been shining in their classes and open the vote to the public to find the winner! The winner then receives a prize and certificate in the post to thank them for all of their hard work!
Here are this week's Kick Start Member Of The Week's WINNERS
1ST PLACE WINNER JOANNE
Helen Pybus KSFL Lowestoft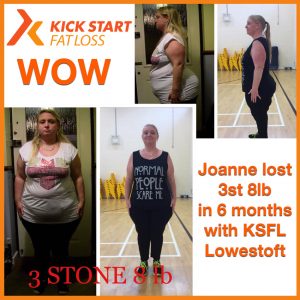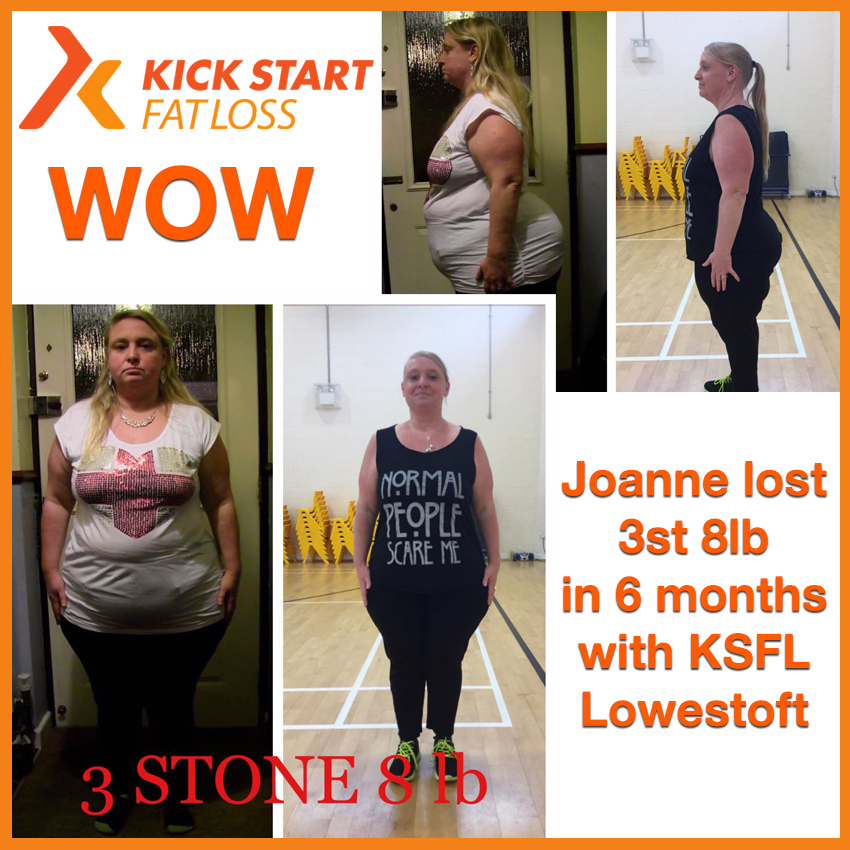 I nominate Joanne Davis
Joanne lost 3 stone 10 totally committed and her fitness levels are soaring, even when I had time off with my broken neck this lovely lady still motivated herself to lose very single week!
2nd PLACE WINNER
Andrea Riddoch KSFL Leeds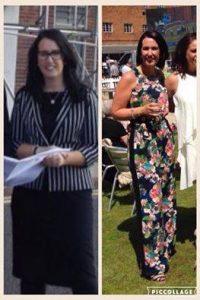 I nominate Nina
This is Nina who has been with me a while. She suffers with ME so hence no exercise but is an amazing motivator in the private group. Im very proud of her and she is Rachels biggest fan/stalker too lol , totally embracing the health aspect of KSFL. Heres what she said this morning- 'My picture was in the YEP in September last year and it made me feel sick. I was a size 16/18 and terribly embarrassed about what I'd done to myself. I started KSFL at the end of September and have finally reached my goal.
I'm now a size 10/12. The pic on the right is me on Friday.
I did the scenic route as unable to exercise but followed the plan as much as I could.
You can do it too! Let's share our pictures this week, encouraging each other to reach our goals as it feels amazing when you do.'
CONGRATULATIONS TO OUR WINNERS!
Posted on