This morning I am sharing with you some of the amazing food my online groups have been cooking up this week… they are so creative with their food they inspire me every day! PLUS some top tips…
Healthy food does NOT have to be boring and these ladies prove that everyday…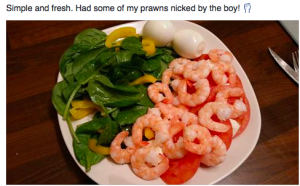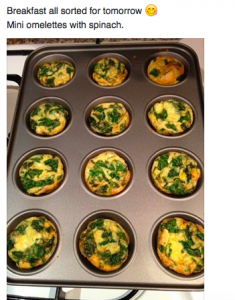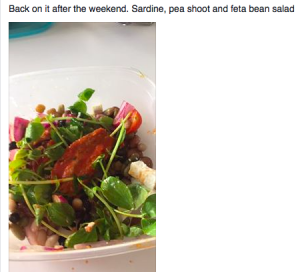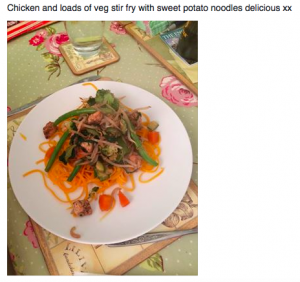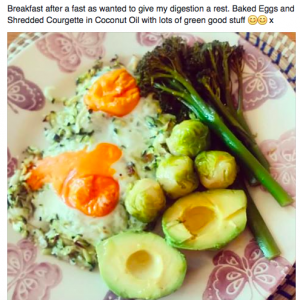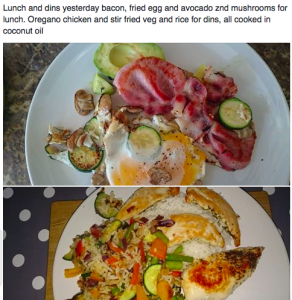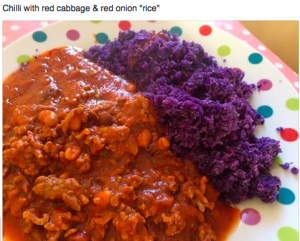 My top tips:
Keep it simple- the easier the better.
Use a slow cooker to batch cook and pop the meals in the freezer for a quick answer to dinner.
Plenty of good fats to keep you fuller for longer.
Pack up lunch and a juice on the go is great for a speedy breakfast!
Enjoy your food and share it with your family- they will see how great it is too!
Start the day with a positive mindset and a 10 minute HIIT workout.
Join an online support group full of healthy eating recipes, inspiration, motivation and information managed by Fitness Presenter Rachel Holmes HERE
Posted on