The weekend is all about trying something DIFFERENT, this week we have picked some great recipes that will please the whole family and also work as a great packed lunch on Monday!
Please share on with your friends!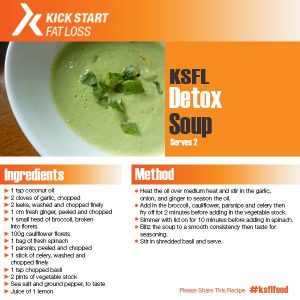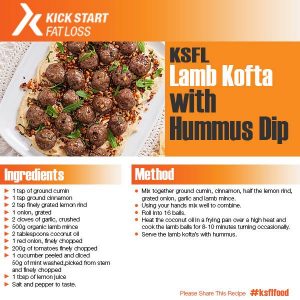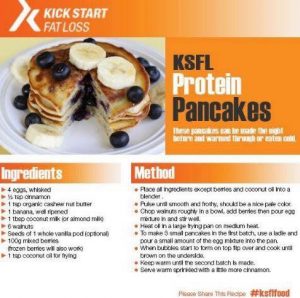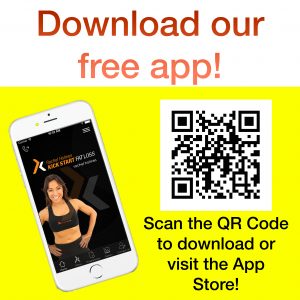 Download the KSFL app for free – exclusive meditation, recipes, workouts and much more!
Posted on