When embarking on KSFL or any healthy eating lifestyle it can be hard to give up the things you enjoy. Thankfully you don't have to with these great swaps:
Sandwiches/ burger buns:
Tomatoes/avocados sliced in half make a great alternative to bread!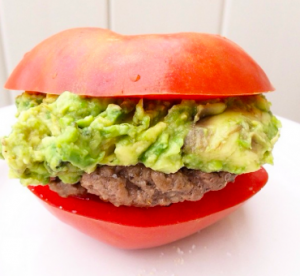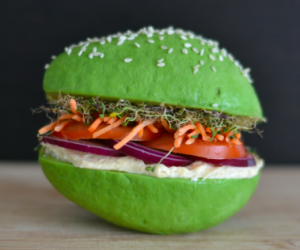 Wraps:
Lettuce wraps are simple and fun to make too.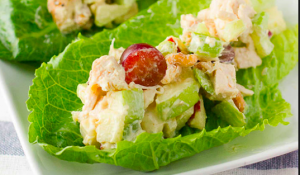 Fruity drinks:
Slices of fruit in water add a taste of fruit without all of the sugar.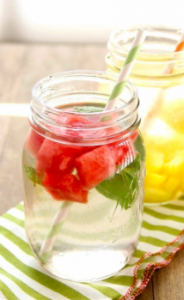 Milk:
Swap cow's milk for Almond milk- it works great in smoothies too.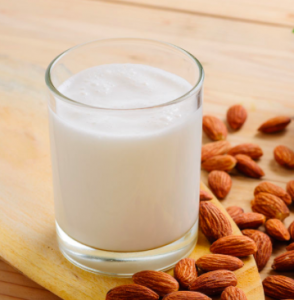 Chips/white potatoes:
Sweet potato chips/mash are even more tasty and better for you.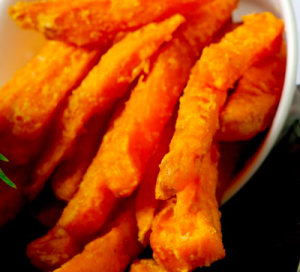 Let us know your thoughts @KSFLUK on Twitter and please share on!
Join our online group KICK START ELITE 35 HERE
Posted on