Do you struggle to manage your cravings? Do you have an afternoon PANG of hunger and search for anything to nibble on? You need to eat a more filling lunch.
Have you tried making a smoothie/soup for lunch – studies show eating food in liquid form can keep you fuller for longer (according to two studies conducted at the Nottingham Diseases Center in the UK and published in The Journal of Nutrition.)
The nutrients are absorbed into the body at a slower rate and you take in these nutrients better!
Try these recipes for your liquid lunch: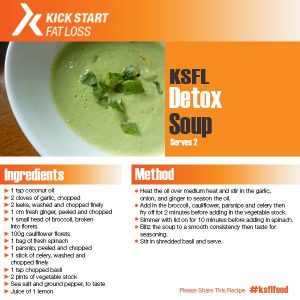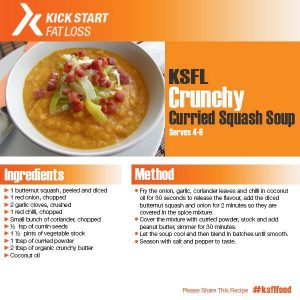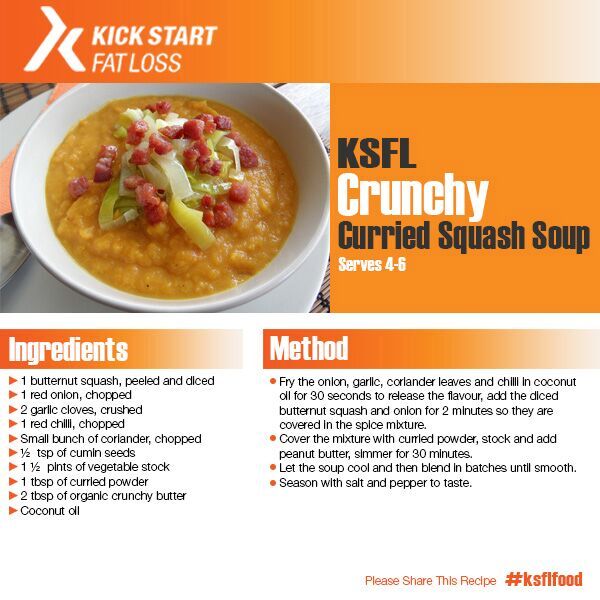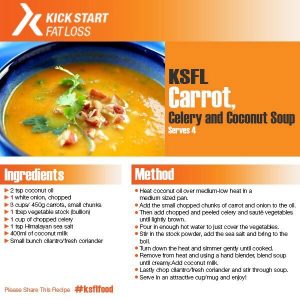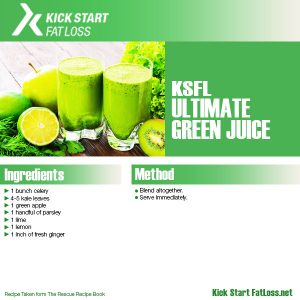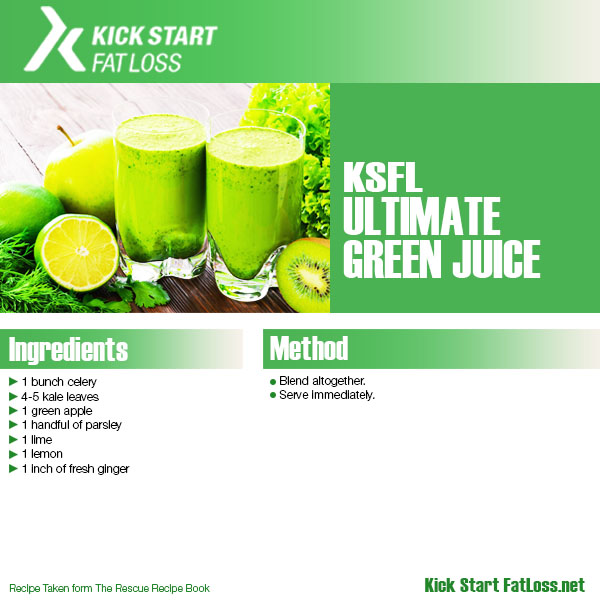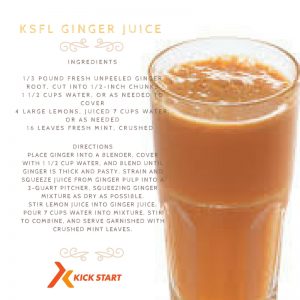 Have a great weekend!
Posted on