Summer Dips are perfect for KSFL friendly BBQs teamed with veg sticks, here are 2 new easy recipes to try: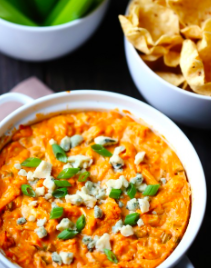 Beetroot, cumin and feta dip
Toast 1 tsp cumin seeds in a pan over a medium heat for 1-2 mins. Blend the seeds and 300g cooked beetroot and 50g feta until smooth. Spoon into a bowl and top with chopped hazelnuts
Broccoli Pea and mint dip
Steam 150g broccoli until tender adding 75g peas for the last 3 minutes. Allow to cool then blend with a handful of mint , 1 garlic clove and 1 tbsp lemon juice. Serve and dip!
Posted on