Sonia Roberts is the owner of Beach Body Studio and Kick Start Denbigh.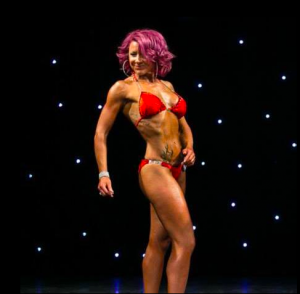 Sonia opened her own studio one year ago a Personal Training & Fitness Studio located in a unique building in the heart of Denbigh; offering Personal Training solutions, PAYG Fitness Classes & unique Aerial Hoop Body Conditioning courses designed to improve your health, fitness and wellbeing.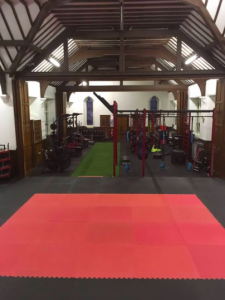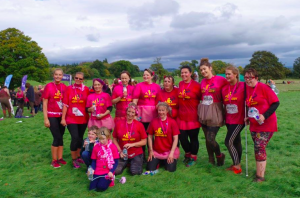 Sonia's interests include Tae Kwon-Do with her family and Body Building – Sonia works so hard and is a real inspiration taking her dream of her own studio and making it a reality.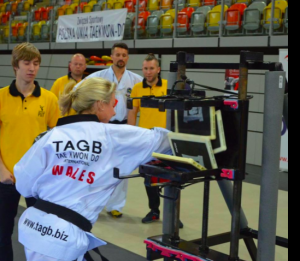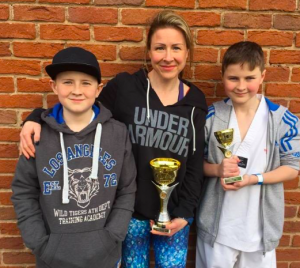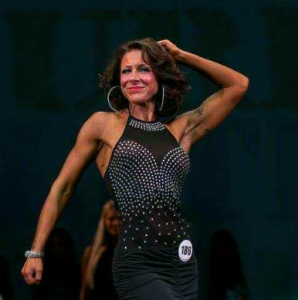 Watch behind the scenes of her launch event:
sonia@beachbodystudio.co.uk
http://www.beachbodystudio.co.uk
Posted on