I love Sundays don't you? A day to unwind before the working week starts again. And my favourite thing to do? Cook and spend time with the family.

The weekend is a great time to try out new recipes and here are some super comforting and warming must tries: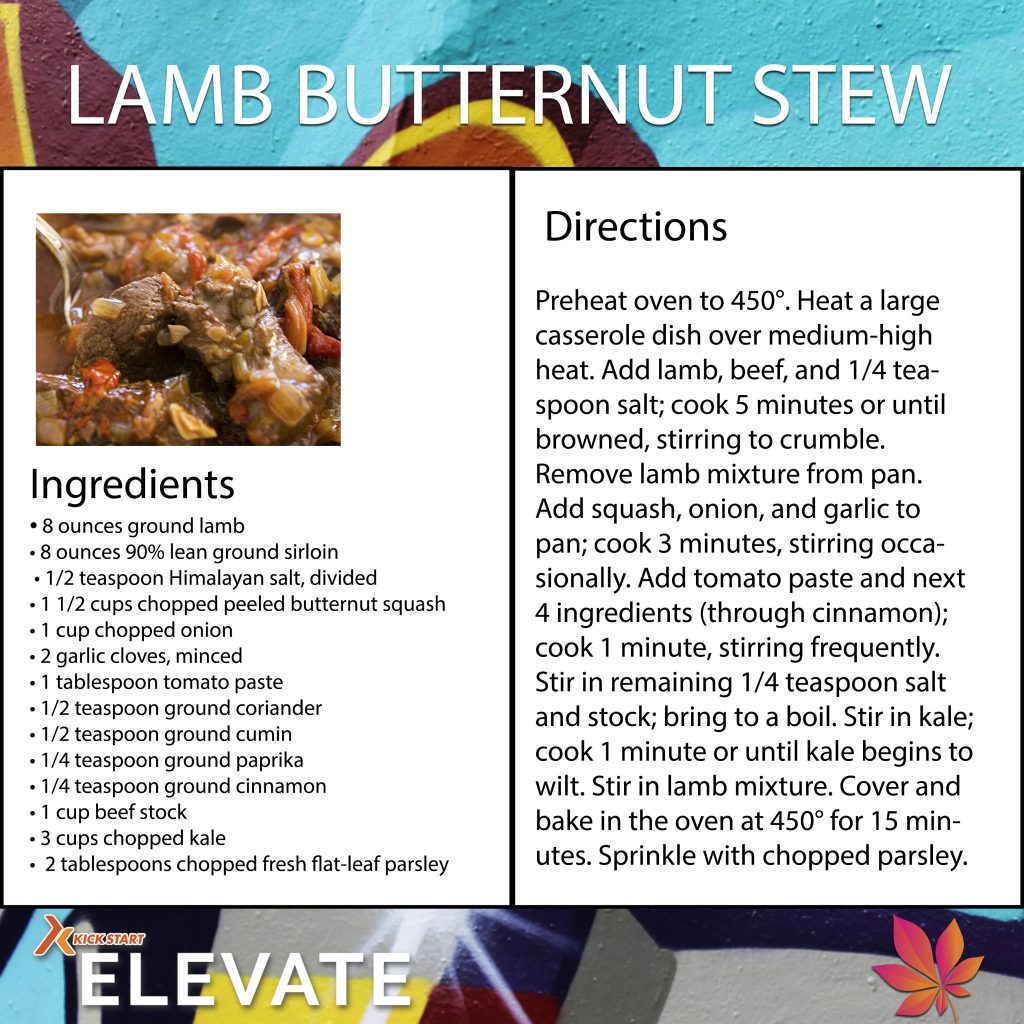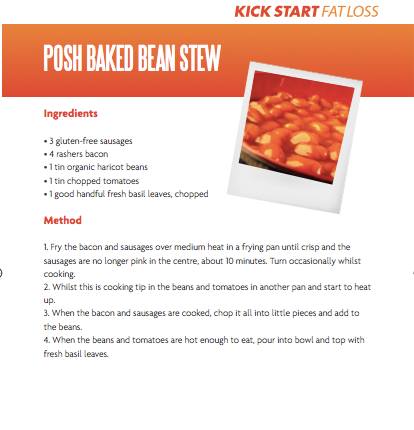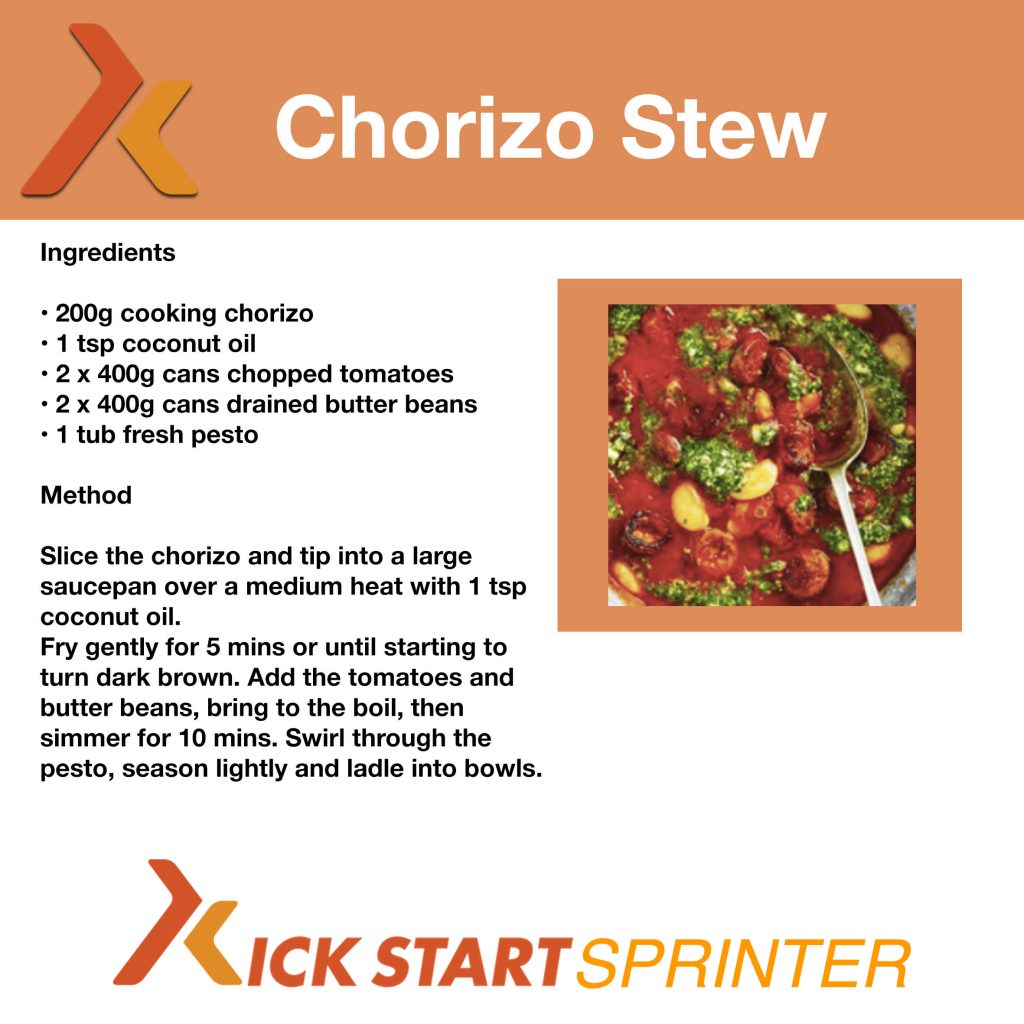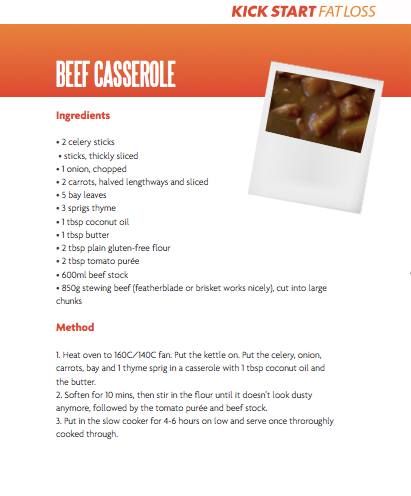 Transform your nutrition, health, wellness and fitness with Rachel Holmes online- all new recipes and daily workouts as well as coaching!

Posted on