Hi I'm Natalie, Kickstart Coach for Gibraltar, mum of 2 young girls and have my own Studio so offering Kickstart alongside fitness Classes is working really well !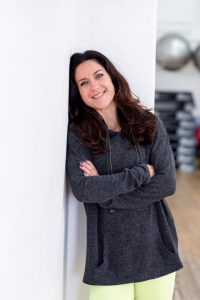 Kickstart is the PERFECT nutrition arm to my business and the RESULTS are longterm, the groups are always full of AMAZING women!
Can't wait for ELEVATE in 2019 it's the REAL WORLD programme for the REAL WOMAN!
Posted on