14 Day Super Sprinter Programme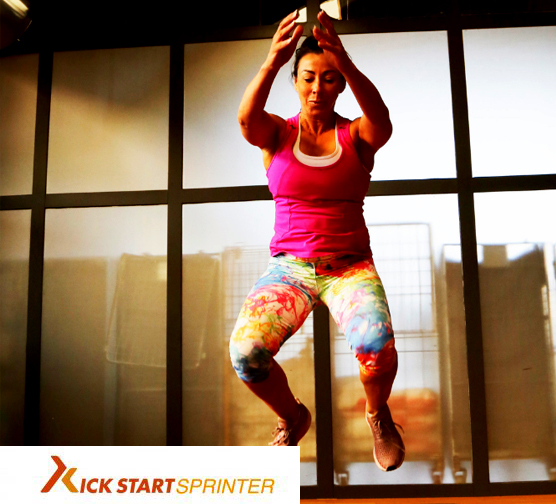 14 Day Super Sprinter Programme
Are you one of my former clients and need guidance and protocol to get your going again?
A new 14 day Kick Start Protocol including carb cycling, IF'ing all in one 14 day plan.
14 brand new home workouts – Including Tabata, Accumulator, Hong Kong Workout, Super Stability, EMOTM and MORE
All delivered quickly and easily in a Facebook and Whats App group
14 new instructional videos
Since 2007 I have run online fat loss and health groups and have had some amazing success. This is the first time I have run a new shorter online programme this year and I'd love you to take part.
Start when you are ready!
Product Description
Only logged in customers who have purchased this product may leave a review.