7 Day Kick Start Sprinter Programme
7 Day Kick Start Sprinter Programme
* GREAT ONLINE PROGRAMME TO STRAT WITH*
7 day Kick Start Sprinter programme Online
Are you thinking about doing a Kick Start Programme but not sure how it all works?
This is a great programme to start with.
Weight loss, wellness and fitness boosting in minimal time
*Daily nutritional video explaining exactly what to eat with choices and options.
*Daily Home 10 – 15 minute workout
*Great way to KICK START your health and wellness and see how you get on with Kick Start.
Start at any time and get:
• Coaching videos from Rachel Holmes
• 7 days workouts
• 7 day nutrition videos explaining what and how to eat.
*Shopping list
Meal Plan and Recipe Ideas
Product Description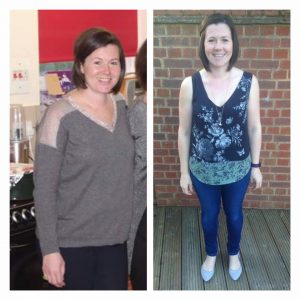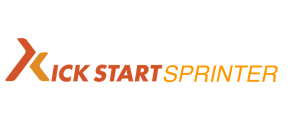 Only logged in customers who have purchased this product may leave a review.