Back Care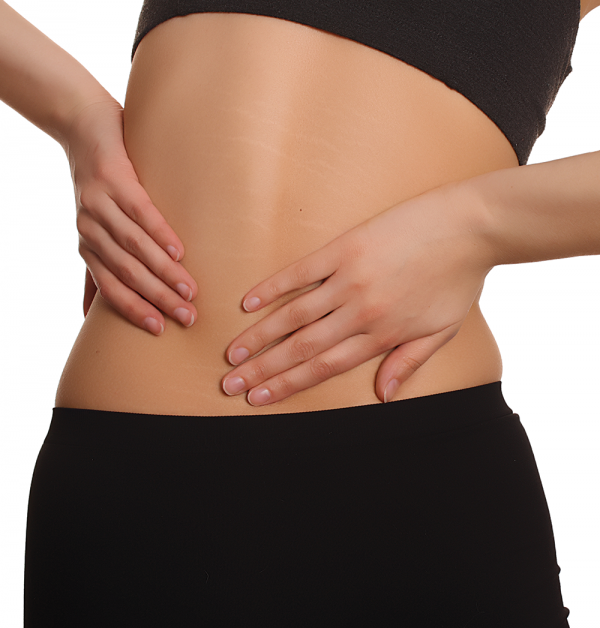 Back Care
There Is No Other Back Care Programme That Addresses Back Pain Using Nutrition And Pilates Exercise.
This is the first of a kind to focus purely on your back through Kick Start nutrition and gentle Pilates based exercise and restorative movements.
The Kick Start Back Pain 8 Week programme takes you from the very basics in week 1 to slowly and steadily improving every week.
Product Description
Getting your nutrition on track will help you improve:
Mental well being
Energy Levels
Focus and positivity
Vitality and well being
Sleep
Chronic pain management
Stress levels
Become pain free as your inflammation reduces.
Couple that with a structured 8 week exercise programme of 10 minute per day will see your back strength improve, enhance core stability, spinal flexibility, & postural enhancement.
What Is the Kick Start Back Care programme?
A structured 8 week nutrition and exercise online programme designed by Rachel Holmes & Kelly Reed-Banks comprising of:
Daily exercise videos
Daily 5 – 10 minute movement and back exercise videos with Rachel & Kelly. Starting from the very basics in week 1. You can watch this on your phone and perform them anywhere. Simple movement patterns including Fitness Pilates principals.
Nutrition programme
The Kick Start 30 Day Elimination and Anti – Inflammatory Nutrition programme. Taking out inflammatory foods. Includes meal plans, daily recipes, cooking information and food prep details.
Motivational material
Motivational audios, education videos to empower and guide you though the 8 week.
Results tracker
Pain diary and results tracker, enabling you to tracker progress though the course.
Pilates exercises
Additional Fitness Pilates exercises,stretch and release exercise videos are also included.
Ongoing support
Ongoing Support & Education created by the Kick Start Fat Loss director Rachel Holmes & Kelly Reed Banks.
You can begin the programme at any time and get started with the exercises right away.
Your 30 Day Elimination & Inflammatory Nutrition Book will arrive in the post and you will also find meal plans, recipes & updates in the Back Care Membership area on our customer hub platform.
See huge improvements in your back conditions!
START TODAY FOR JUST £67.00
Kick Start Back Care is a highly specialised programme and we are very excited to have created a unique programme that will help so many people improve their quality of life and become pain free.
You will receive the full 8 Week Programme 30 DAY Elimination Cook Book Manual in the post and 1 x 460g tub of Kick Start Fat Loss Organic Coconut Oil.
Only logged in customers who have purchased this product may leave a review.