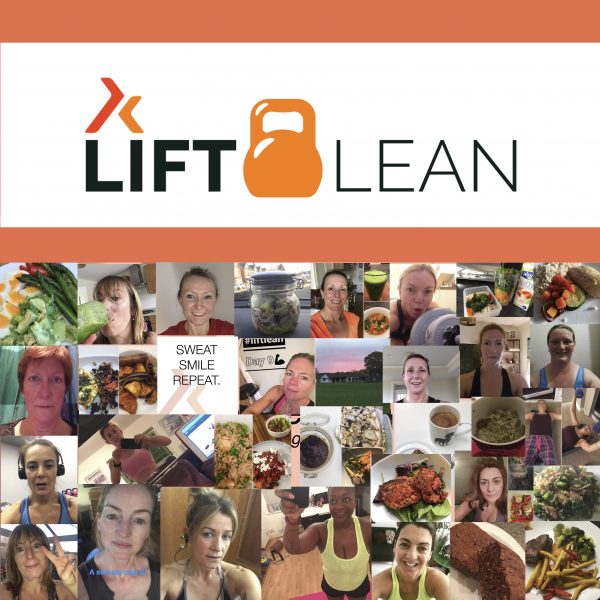 Ilkeston Lift Lean Programme
4 Weeks Kick Start Lift Lean Womens Weightloss and Wellness Programme
Starting 3rd March.
Product Description
Rachel Holmes Launches the Kick Start Lift Lean Programme in Ilkeston at Anytime Fitness.
4 weeks Transformation perfect before Easter
Weekly Class PLUS DAILY 10 minute Lift Lean Workouts To Do At Home
Saturday 3rd March 1030 -1130, 10th March, 17th March and last class on 24th March.
15 Places on this brand new trial weightloss and workout programme.
Are you?
*Struggling with weightloss, menopausal symptoms,night sweats, mid section weight gain,  moodiness, feeling low, unexplained weight gain?
*Confused and overwhelmed with what, when and how to eat?
*Eating healthy but still putting weight on?
*Feeling stressed, time poor and unable to make time for classes and the gym?
*Struggling with high-intensity exercises as it hurts your joints?
*Constantly feeling busy, busy, busy with no time to look after YOU?
YES YES YES?
I've created a brand new exercise class with weights called Lift Lean put that with a new weighloss and nutrition plan
and you have an unstoppable formula.
PLUS
YOU also get inclusive membership 24/7 to Anytime Fitness Gym In Ilkeston.
What Happens When You Sign Up
*Weekly class with Rachel and Kirsty Every Saturday 1030 for 4 weeks.
*Membership to the Lift Lean online with 75 home workouts and gym workouts you can do at Anytime Fitness.
*Daily Coaching with Rachel and Kirsty.
You CANNOT FAIL to get the results you desire.
And the best bit it is only
£67 Early Bird for the first 15 Women
Get transformed and Go For itReach Your Ful Potential With Kick Start Lift Lean.
Hundreds of women have already had jaw dropping results with this programme.
QUESTIONS 
What do I Do?
Book The course and Rachel will be in touch with you before the first LIVE class on 3rd March in Anytime Fitness.
You will be emailed the shopping lists, meal planners and everything you need to start and added into a secret Facebook Group.
What Is The Class
The class is a weight training style conditioning class set to music. its is a brilliant body shaping class in which you will see your whole body change.
The class is called Kick Start Lift Lean
How Much Weight Will I lose
Potentially 1 – 2 stone but the inch loss with be incredible.
I've not exercised for ages and I feel unfit and I have an injury will it be suitable?
Of course, Rachel and Kirsty will totally look after you.
Do I need any equipment to do the home workouts.
Yes, get a pair of dumbbells,A kettlebell and a fit ball.
Ill send you all of the details in what to get and what weight and where from.
LOOK AT EARLIER KICK START LIFT LEAN CLASSES 
This group had amazing results in 4 weeks.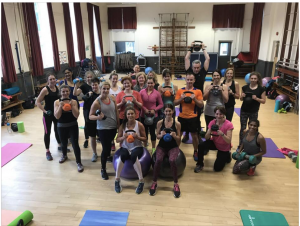 Only logged in customers who have purchased this product may leave a review.
Referral Program
For each friend you invite, who makes a purchase, we will send you a coupon code worth £10!
If you have purchased from the KSFL store before please
login
with the account details you used to checkout to get your referral link. Refer a friend link only available to Kick Start customers who have spent a minimum of £30 in the online store in 2017.