LIFT LEAN 4 28 Day Workout Programme
LIFT LEAN 4 28 Day Workout Programme
Product Description

™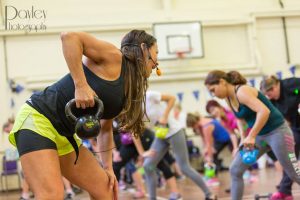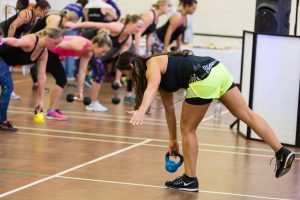 The Kick Start Lift Lean™ Project has been unbelivable!
We have seen record numbers of women transform their body shape with my online workouts
and it's happening again.
I've have filmed another 28 brand new workouts.
Are You Stuck In A Training Rut?
Do you want to increase muscle tone, definition, strength, fitness, and endurance?
You will need:
• Kettlebell 
• Barbell 
• Dumbells 
• Stability Ball
You can do the workouts at home or in the gym.
Check out the workout schedule:
#WODS (Workout of the day)
#Timed Challenges
#AMRAPS
#Pyramids
#EMOTM (Every Minute On The Minute)
# Pre Exhaust Giant Sets
# Tri sets
# Isometric Mix
# Spiked Supreme
# REP Targetting.
# Ascending Pyramids.
# Sphere Workouts
#40/40/20
# Tri Sets
# Ascending Pyramids.
28 BRAND NEW workouts for ladies that lift plus a nutrition
programme to match *optional
Only logged in customers who have purchased this product may leave a review.