Kick Start The Revolution
Kick Start The Revolution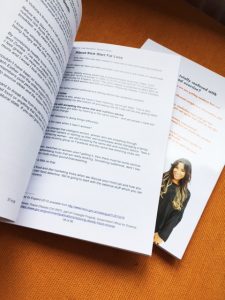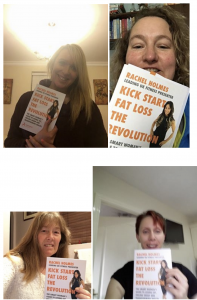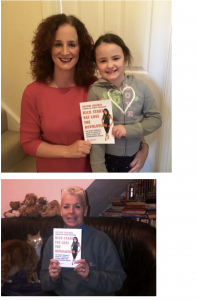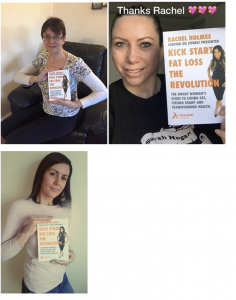 KICK START YOUR 2017!!
Kick Start Fat Loss The Revolution is the smart woman's guide to losing fat, feeling sharp and transforming health.
"Her wonderful book is not only educational but inspiring too…. I thoroughly recommend this book for any one who wants to lose some inches, get out of that dieting rut or just wants to feel full of energy!" Quote from Sarah H
ARE YOU FEELING TOTALLY CONFUSED WITH NUTRITION, DIETS AND EXERCISE?
No matter how hard you try are you getting nowhere fast and seeing no tangible results?
There is so much out dated ineffectual weight loss information still being followed today.
How do you cut through the noise, marketing hype and get the most up to date information that you can apply and start to see the benefits right away?
It's time to upgrade, overhaul and become empowered!
Be an informed consumer and understand how to create the perfect diet plan for your individual goals.
"This book will make me smarter in my eating choices – I am empowered to spread this knowledge! Here's to happier, healthier humans! Well done Rachel!"  Quote from Andrea S
"This book is highly recommended. Both Motivational and Inspirational. Kick Start Fat loss has changed my health, well-being and my life." Quote from Rina G
Product Description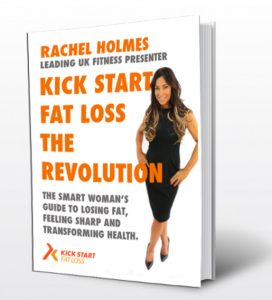 Only logged in customers who have purchased this product may leave a review.