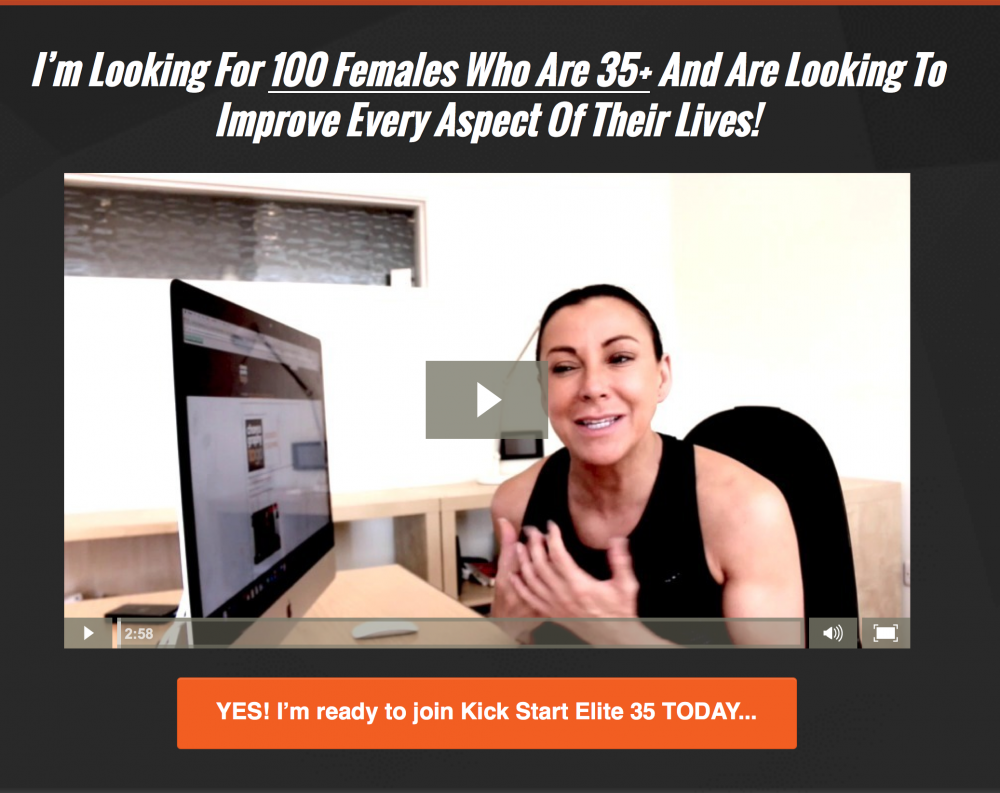 Calling All Women Over 35 Who Are Ready To Improve All Aspects Of Their Life?
My group is growing and I'd love YOU to get involved Month 1 – Starting from the very beginning and putting the health foundations in place. Daily coaching with me. BONUS Programmes: 7 Day Detox 21 Day Home Workout Programme Fitness Pilates Boutique 2 Unite Classes Mixing Fitness Pilates & Freestyle Fitness Yoga YES! I'm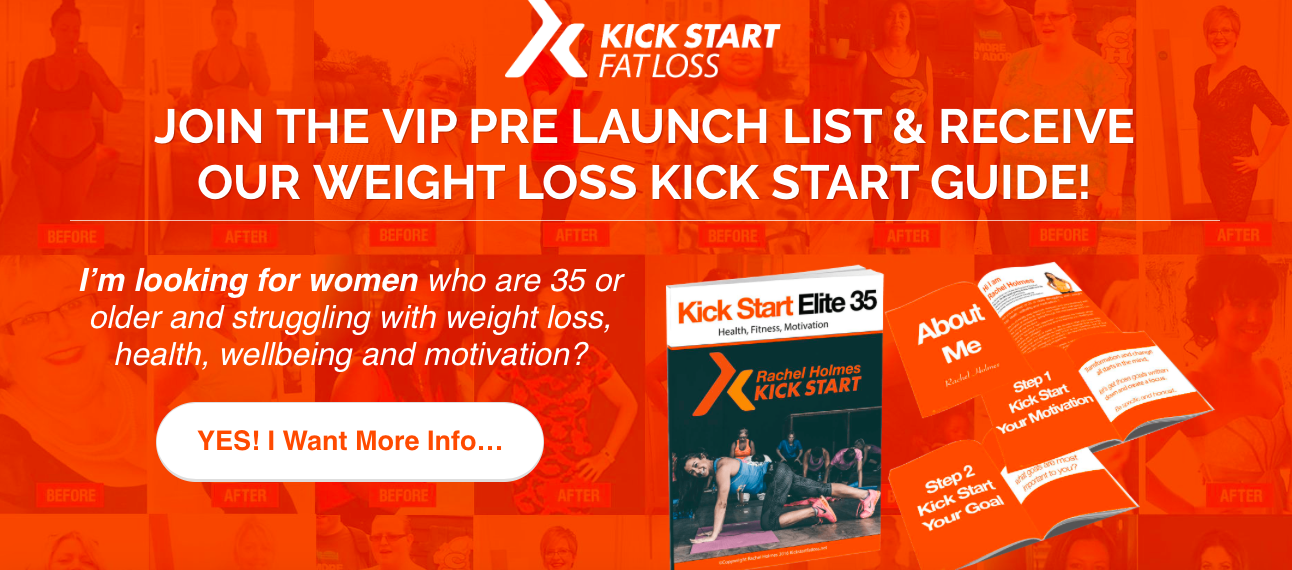 Are you female aged 35 or over?
Are you a female over 35? Do you want more? More cutting edge information on: •Nutrition •Exercise •Sleep •Hormonal Health •Gut Health •Mindset Coaching •Mental Health •Finding your passion •Creating an income online •Personal Development •Business Development •Time Management. •Life hacking •Beauty Treatments and Products •Anti Ageing Treatments and Information •Skin I am creating a