Join my Kick Start 90 Day Women's Health and Weight loss Programme with my Kick Start tailored personalised nutrition plan.
Let's face it anyone can give you a diet sheet and you can go to a gym but what does it REALLY take to regain your health, lose weight and feel amazing?
This is why the Kick Start Women's Health & Weight loss Programme is completely unique as it addresses so much more!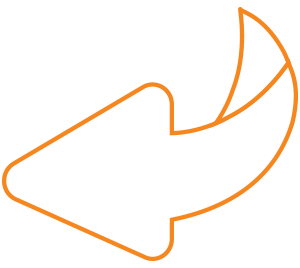 Are you a rebounder?
Constantly losing body fat and putting it back on even in you eat CLEAN?
It's because those "BIG ROCKS" are not being addressed.
No matter how popular the plan is if you only look at exercise and diet then you potentially keep rebounding backwards and forwards and that's not healthy.
THE 90 DAY PLAN THAT ADDRESSES YOU AS A WHOLE PERSON. YOUR
What do you get
Delicious Recipe's
You'll receive an easy to prepare recipe book posted to you that contains 30 breakfasts, 30 lunches and 30 dinner recipes.
After 30 days you'll receive The Vegetarian cookbook with a further 30 breakfast, lunch and dinner recipes.
Then after 60 you'll get our fabulous Slow Cooker Recipe Book.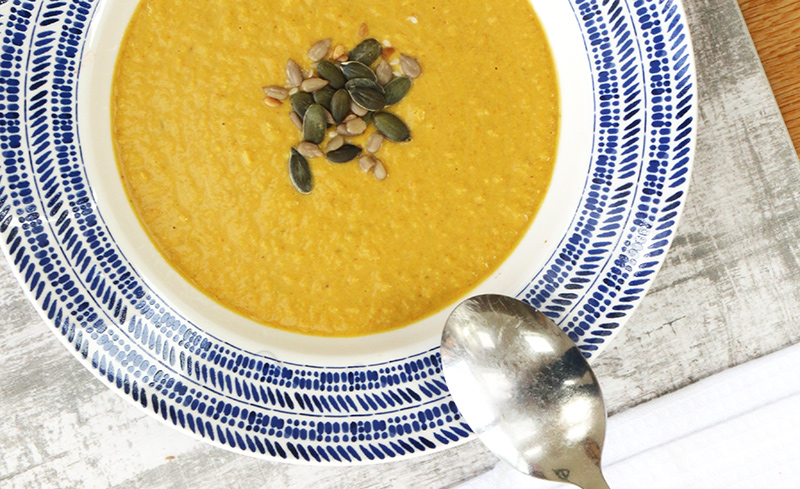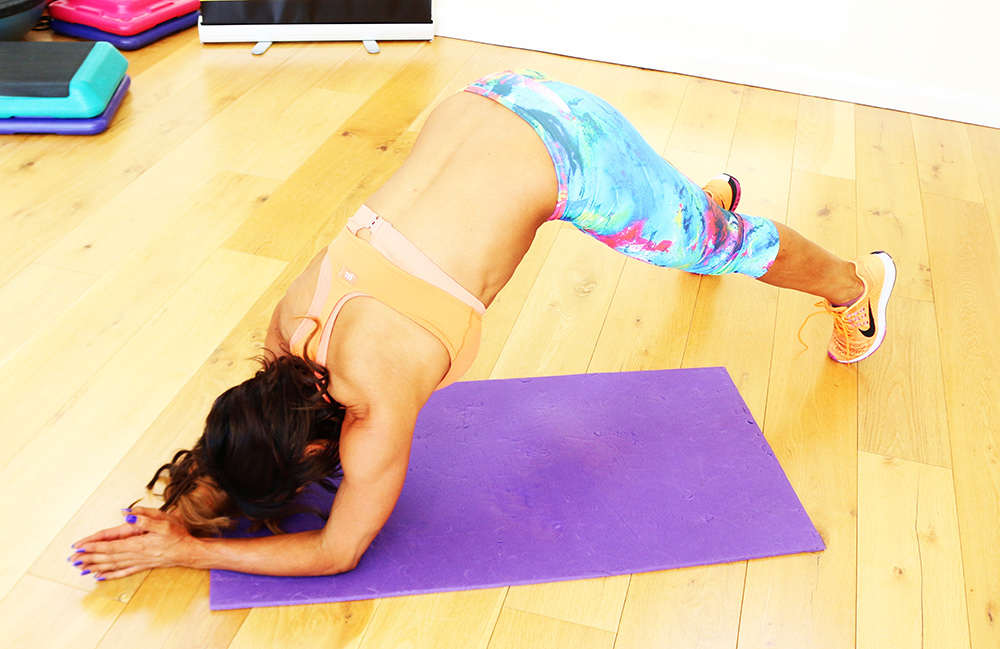 What do you get
Daily Workouts
Fitness Pilates

The Brainfit Workout

HIIT Workout

Body Conditioning

Abs and Core
We have a great range of options from training for total beginners to advanced workouts.
What do you get
Great Support
Once you sign up to the 90 day and complete your initial questionnaire you will be assigned a personal Kick Start Coach.
Your coach will provide you with a personalised plan and help guide you through the programme offering support and motivation throughout.
If you have any questions during the programme you can reach out to your coach at any time.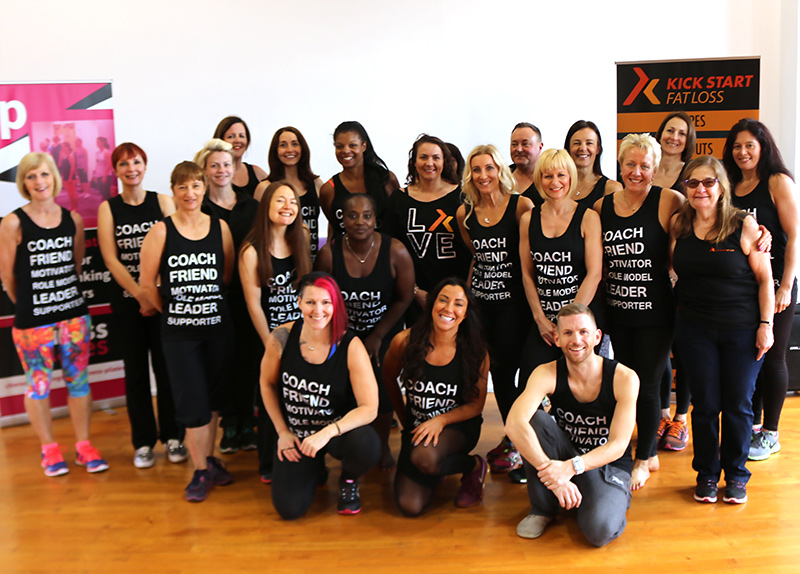 How Does It Work
When you sign up you fill in a detailed Questionnaire which then goes to your assigned Kick Start Online Support Coach.
Between 24 – 48 hours later you will receive a personalised meal plan for the first 30 Days.
You get access to online videos, workshops, and daily workouts.
Join the new, revolutionary 90 Day kick Start Women's Health and Weightloss Programme for a one off payment of £149.00 or in three monthly installments of £55.00