THE RACHEL HOLMES
PODCAST SHOW
Rachel Holmes, Fitness Presenter of over 29 years, is the creator of Kick Start Fat Loss, Choreographytogo and Fitness Pilates.
The Podcast show features great interviews and conversations on fitness, health, wellness, business, parenting, positivity and much more!
Make sure you subscribe below.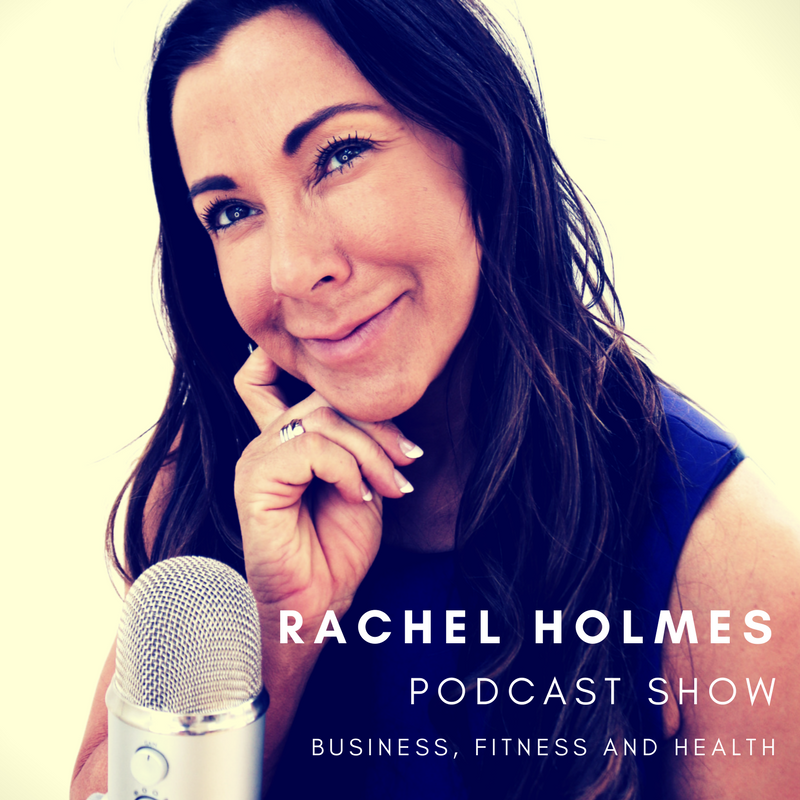 Listen to the latest episode:
SWIMMING IN SOCIAL"
NEW
Interview with Alex McCann creator of
Altrincham HQ
====Rachel Holmes NEW and exclusive Podcast Interview with Alex McCann ,UK Social Media Expert of over 18 years, on how he makes social media work for business.====
This week's podcast is a great insight into how to best manage your social media platforms for business and optimum customer conversion. We talk about Alex's clients and how he makes social media work for them with his Social media agency; how and why certain tactics work and much more!
We also delve into the minefield that is social media analytics, ads, posting and interaction with clients; maintaining the conversation.
As always we love to hear your feedback so please get in touch!
Have a listen and don't forget to subscribe to my Podcast click here