THE RACHEL HOLMES
PODCAST SHOW
Rachel Holmes, Fitness Presenter of over 30 years, is the creator of Kick Start, Choreographytogo and Fitness Pilates.
The Podcast show features great interviews and conversations on fitness, health, wellness, business, parenting, positivity and much more!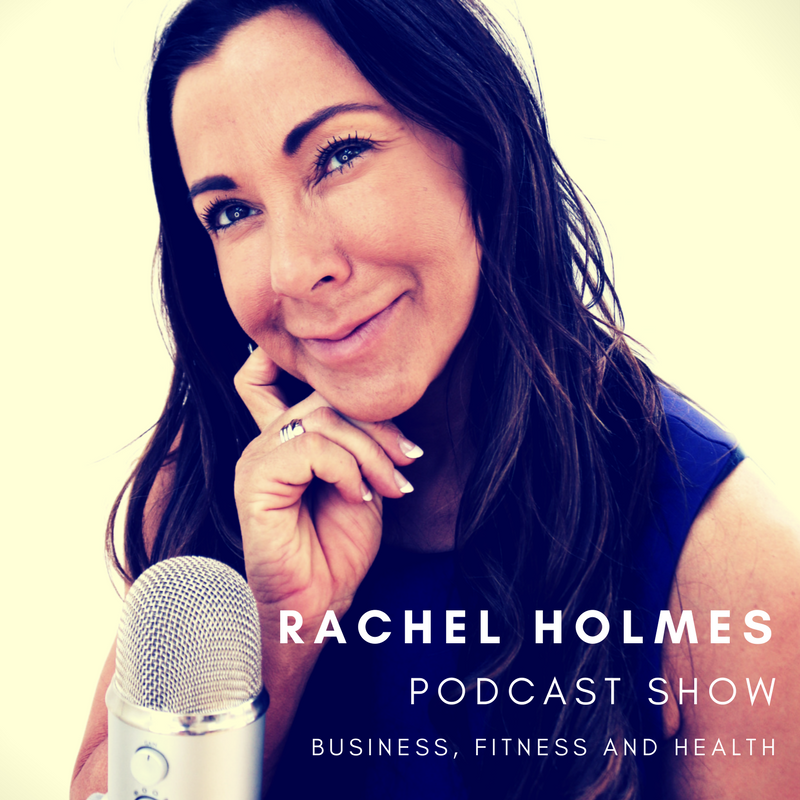 Fitness Business Goal Setting for March
PODCAST EPISODE RELEASED

MAR 01, 2022

Join me as I chat though simple goal setting ideas for your fitness business.

I hope you enjoy it, please leave your comments and don't forget to subscribe!
Have a listen and don't forget to subscribe to my Podcast click here