THE RACHEL HOLMES
PODCAST SHOW
Rachel Holmes, Fitness Presenter of over 29 years, is the creator of Kick Start Fat Loss, Choreographytogo and Fitness Pilates.
The Podcast show features great interviews and conversations on fitness, health, wellness, business, parenting, positivity and much more!
Make sure you subscribe below.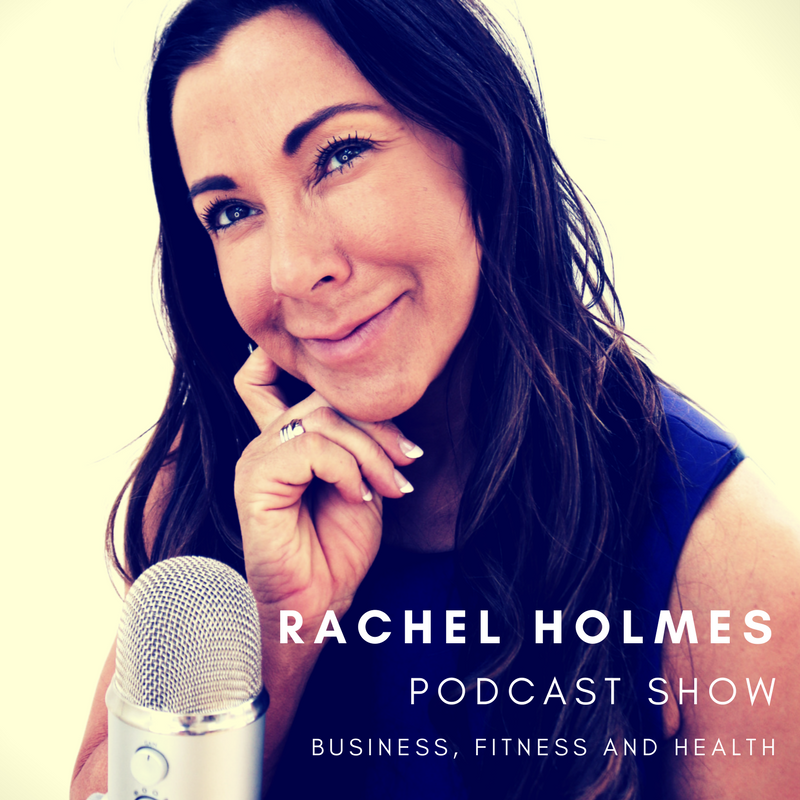 Listen to the latest episode:
"What is Body Confidence?"
Today's podcast is an inspiring chat with Zoe McNulty on body confidence and the fitness industry. As usual Zoe's outgoing, fun and confident personality makes for a brilliant interview!
I hope you enjoy it, please leave your comments and don't forget to subscribe!
Have a listen and don't forget to subscribe to my Podcast click here