LEARN MORE
90 DAY
WOMEN'S HEALTH AND WELLNESS FOR INSTRUCTORS
Rachel Holmes Studio Live
Click Here
Rachel Holmes 7 day Class Pass
Click Here
Rachel Holmes, Fitness Presenter of over 30 years, is the creator of Kick Start.
After being in the industry for many years Rachel found that the diet information available to the public was out dated and people were hooked on fads and quick fix diets.
Rachel knew there needed to be a change. The latest and most up to date nutritional information isn't get out to the general public.
Kick Start was born in 2007 and Franchised in 2012 growing to over 114 Franchises by 2016 and moved to a team of elite online coaches in 2019. Rachel empowers her people with the most up to date nutritional information, creating more ways to help people of the UK, Ireland, Jersey and Gibraltar improve their health, lose weight and feel amazing.
The results have been unbelievable, through the live classes and online programmes, and as the word spreads the community continues to grow.
Kick Start has helped many people feel and look their best ever and has become a large support group where people encourage, help and motivate each other.
Rachel Holmes has created over 2000 videos online and has been running online fitness programmes since 2007. Rachel aims to help clients achieve their goals in the easiest way possible and with 24 hour coaching and forums, find out more in our "online programmes" section of the website!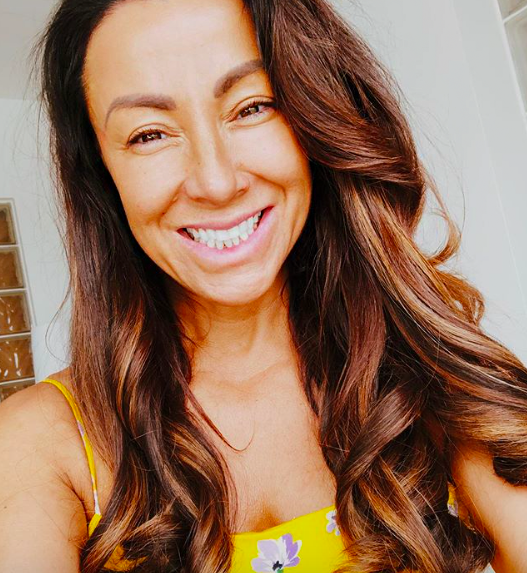 Be the fittest, strongest and healthiest version of YOU… NO MATTER YOUR AGE!