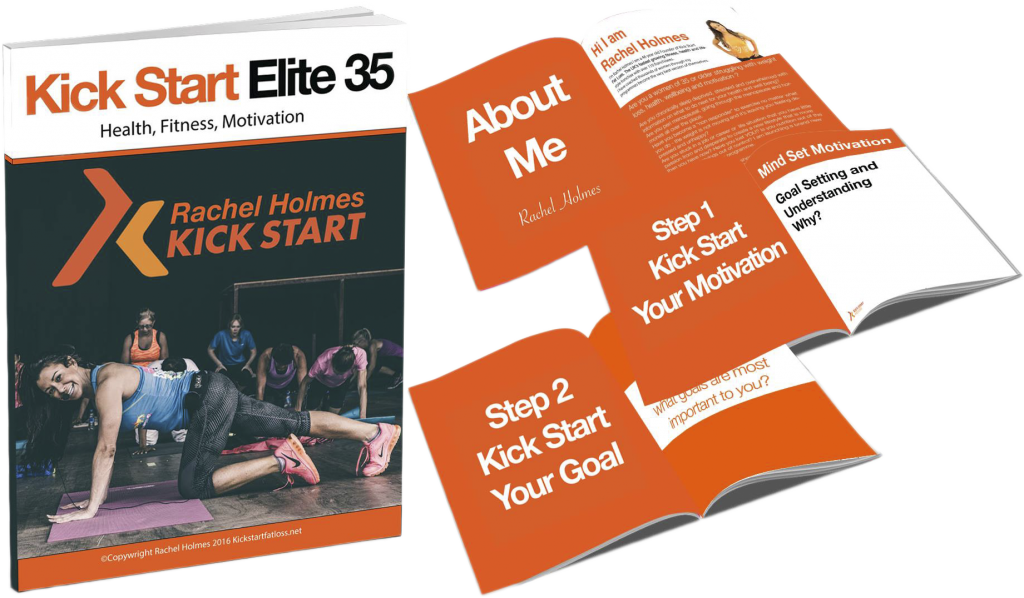 Are You Struggling With Weight loss, Health Issues ,
Wellbeing & Motivation?

I'm Rachel Holmes I am a 46-year-old founder of Kick Start Fat Loss.
The UK's fastest growing fitness, health and lifestyle franchise with over 120 franchisees. I have coached thousands of women through my programmes to become the very best version of themselves.
I've just launched a brand new online lifestyle coaching programme and this is your invite to join. I run online coaching programmes, special events and I am always looking for motivated individuals to become Kick Start Franchisees.
You see, anyone can give you a diet sheet and workout protocol to follow.
But if you don't address the fundamentals of sleep, stress, motivation, mindset, goal setting, gut health, mental health and hormonal health the results you really want will never happen.
Its like climbing Everest in Stilettos – You are just not going to get results and it will be one miserable and unhappy cycle of not getting where you want.
Constantly restarting over and over again and not understanding why you are not getting the results you really want.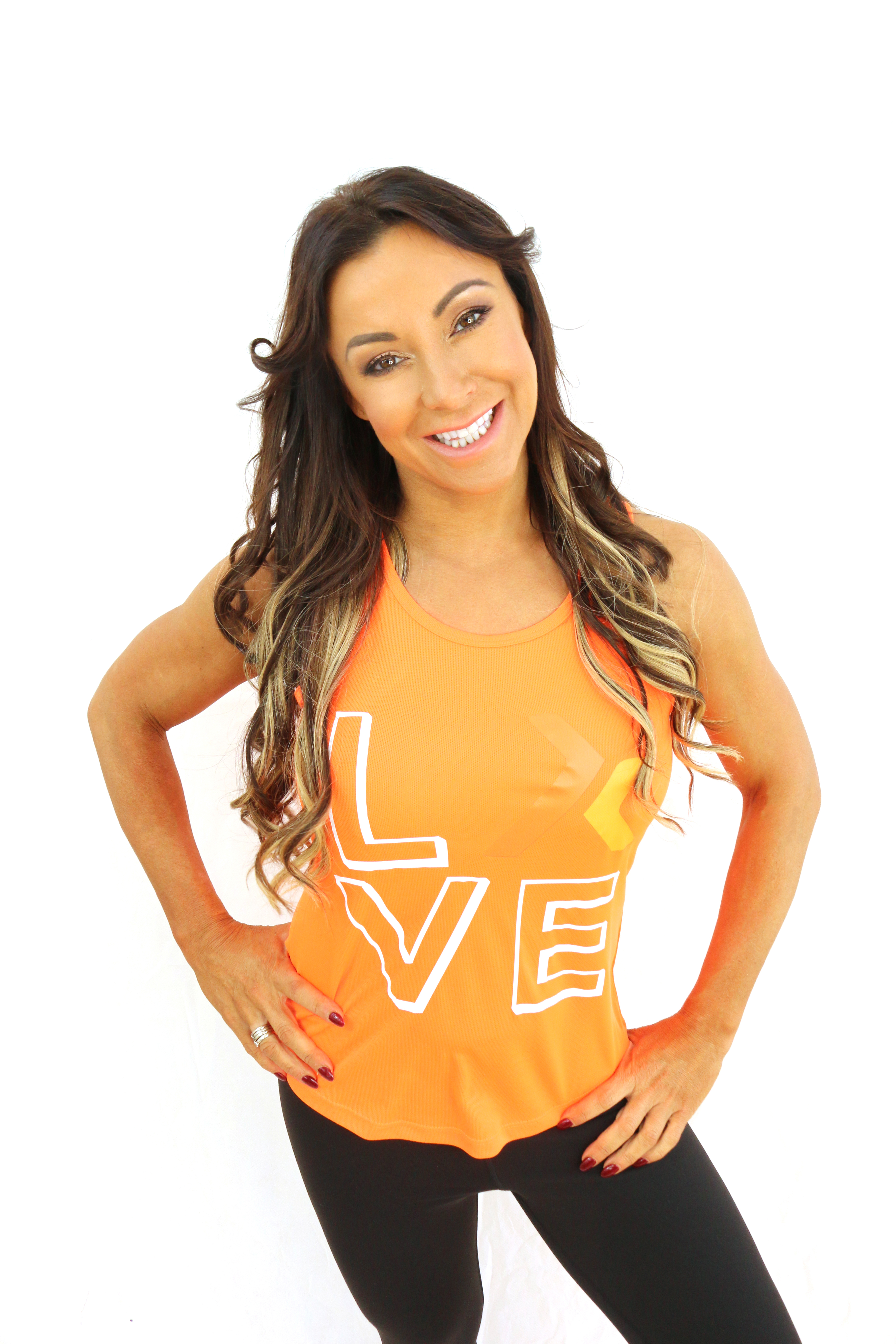 CLAIM YOUR FREE Kick Start Elite 35 Book Now
and Register Your Interest For my Kick Start Elite 35
Taking your step by step, month by month on a brand new long term coaching programme.
Kick Start Elite covers: Nutrition, fitness, exercise, hormonal health, gut health, brain health, goal setting, motivation, mindset, finding your passion creating an online business & passive income stream (if applicable), supplements, sleep, stress and anxiety Management, Health Issues and Mediation.
These women did it so can you!