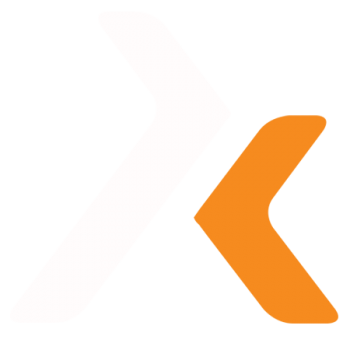 What Equipment Do I need?
Setting up an area at home with your workout equipment can save you hours driving to the gym and is so easy to get up, grab your workout kit and workout quickly.
You will need:
Kettlebells 8 – 16kg
Dumbbells 3 – 5kg
A barbell (optional)
A stability ball
A mat
A step ( or something that can work as a step) not essential
Amazon, Ebay, Argos are great places to order from.