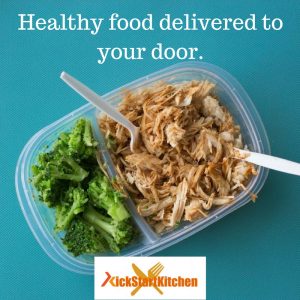 Would you like all of your Kick Start meals prepped and delivered directly to your door?
Is lack of time preventing you from getting the results you want from your Kick Start lifestyle?
Grocery Shopping, Food Prep and Cooking from scratch can be difficult when you are living a fast paced busy lifestyle.
Do you get bored with plain food and enjoy a varied diet and meal ideas?
Are you going on holiday or want to drop inches and dress sizes?
It's the BIGGEST reason so many of my clients struggle to stay on track with an eating plan.
I am now trialing The Kick Start Kitchen Food Boxes for a limited amount of clients – Only 100 Clients – Order before 26th April 2017 and your food boxes will be delivered
TUESDAY 2nd May right after the bank holiday.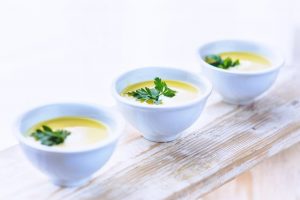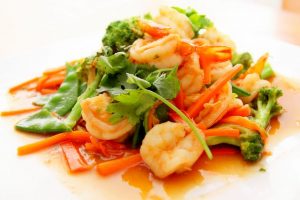 Why Kick Start Kitchen Food Boxes:
All of your meals are prepped and ready to be heated and served.
Completely overhaul your diet and get a fantastic inch and weight loss results.
Regain your health, energy, and vitality.
No more wasted time shopping and food prepping when you are so busy.
PLUS  
Bonus for the trial and to get even better results for you
Online Home Workouts
Private Facebook Group for questions and support.
A dedicated Kick Start Coach assigned to you for additional help and support.
ONLY 100 Customers Can Take Part In This Kick Start Kitchen Initial trial 
Lose weight refine your diet and increase your energy levels.
with our balanced meal plans.
Order online NOW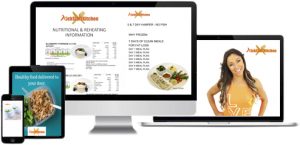 Here are Your Options:
Kick Start Kitchen Classic 5 & 7 Day Food Boxes
Our classic hamper provides a fantastic selection of meals for the scenic route. Lose weight but with a wider menu.
5 & 7 Day Food Boxes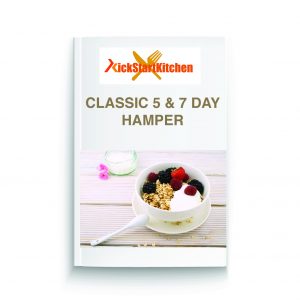 Kick Start Kitchen NO Fish
Don't like fish? No problem…select our No Fish hamper. 
5 & 7 Day Food Boxes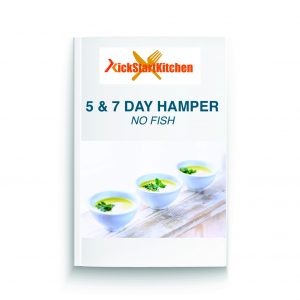 Kick Start Kitchen Vegetarian
Our vegetarian dishes are mouthwatering and specially selected.
5 & 7 Food Boxes
CLICK here for menu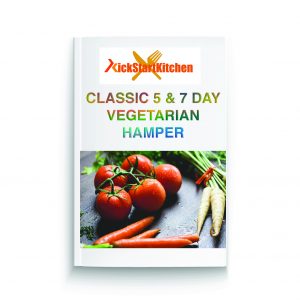 Kick Start Kitchen Super Clean  GLUTEN FREE For the very best results
Do you want to go all in on Kick Start? This is the more direct route to give you the best results.
5 & 7 Food Boxes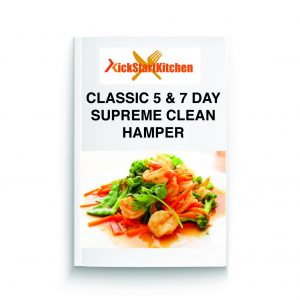 PRICES
5 DAY = £72 + 7.90 Delivery
7 DAY   £92  + 7.90 Delivery
20 DAY £252 ( 10% OFF) + 7.90 PER WEEK DELIVERY = 31.60 DELIVERY (UNLESS A VERY LARGE FREEZER TO TAKE 2 WEEKS IN ONE Delivery)
28 DAYS £324 PLUS £31.60 DELIVERY (7.90) PER WEEK
Place your order before 26th April
and your delivery will arrive Tuesday 2nd May.
Questions ?  Email
Rachel@KSFLGROUP.com
Your Kick Start Kitchen Food Box arrives with each meal in a separate pot ready to be heated. These are perfect for on-the-go and in a handy size for travel. Instructions and ingredients are on each pot.