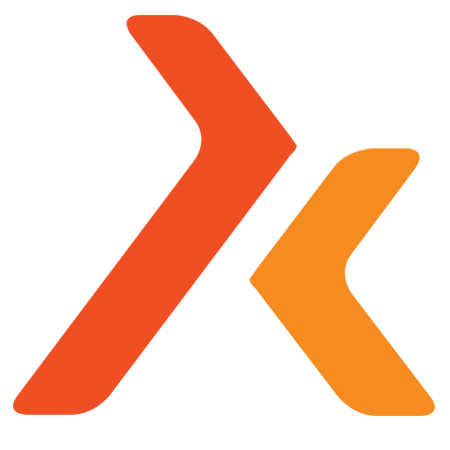 21 DAY BODY RESET
This programme will get you back in shape and feeling amazing!
You can start at any time for 21 days – Are you in?
There are new workouts, motivation, audios and dieting protocols and a new special Private Facebook Coaching Group dedicated to this macro counting and meal planning.
Kick Start Macros – 21 Day Summer Body Reset is going right back to basics – macronutrients, mindset coaching, meditation and daily training for only £10.00
This is not for everyone but only those who are committed!
Don't take our word for it… see what the last 21 day reset group said: