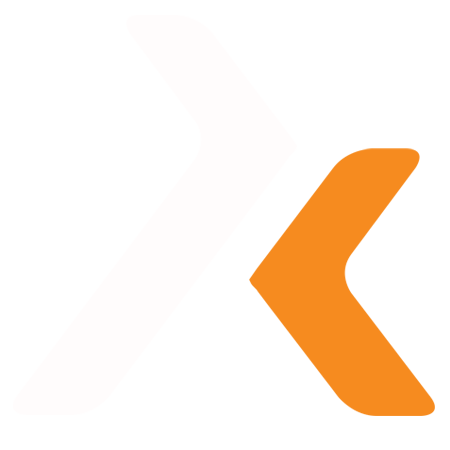 21 DAY HOME WORKOUT & DETOX
Are you struggling to get to the gym or classes?
Do you need a straight forward meal planner telling you exactly what to eat?
Are you confused about what to eat and when to exercise?
Are you struggling with stubborn belly fat that will not shift whatever you eat or however you train?
Are you short of time and just want the best information to follow that works?
Workout at home with me with a new workout every day for 21 days PLUS meal planners and shopping list.
What happens when you sign up?
When you sign up you get an email with your special membership and password – keep this safe and log into the new super duper Kick Start Fat Loss Online Academy platform.
You can then log in and access all of the videos, audio files, workouts, meal planners RIGHT AWAY.
You have access to all of the content for life!
I know why you are here, you have tried so many programmes, clubs and classes.
You are feeling frustrated with weight gain. Your not feeling good in your clothes so you have stopped buying anything new to wear. Its the summer and you know you need to take charge and get back on track.
I have helped 1000's of women all regain confidence, get back in control of their eating and look and feel fabulous. Its your turn now!