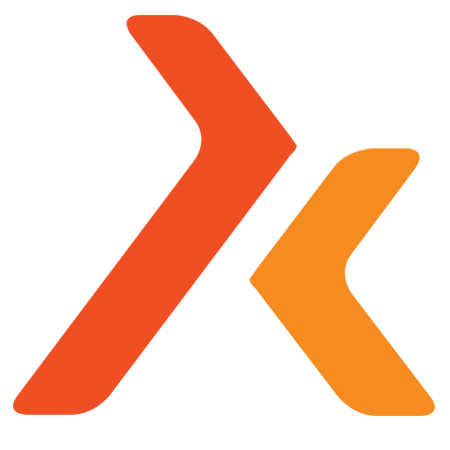 28 DAY VIP PROGRAMME
Introducing the new 28 Day VIP Detox Programme
Who is the 28 Day VIP KSFL online for?
Are You New To KSFL?
Would you like to dedicate 28 days to really sort out your eating, nutrition and fitness?
Have you recently had a baby, been injured or post menopause and want to take things a little easier?
You can join this detox at anytime whenever you are ready!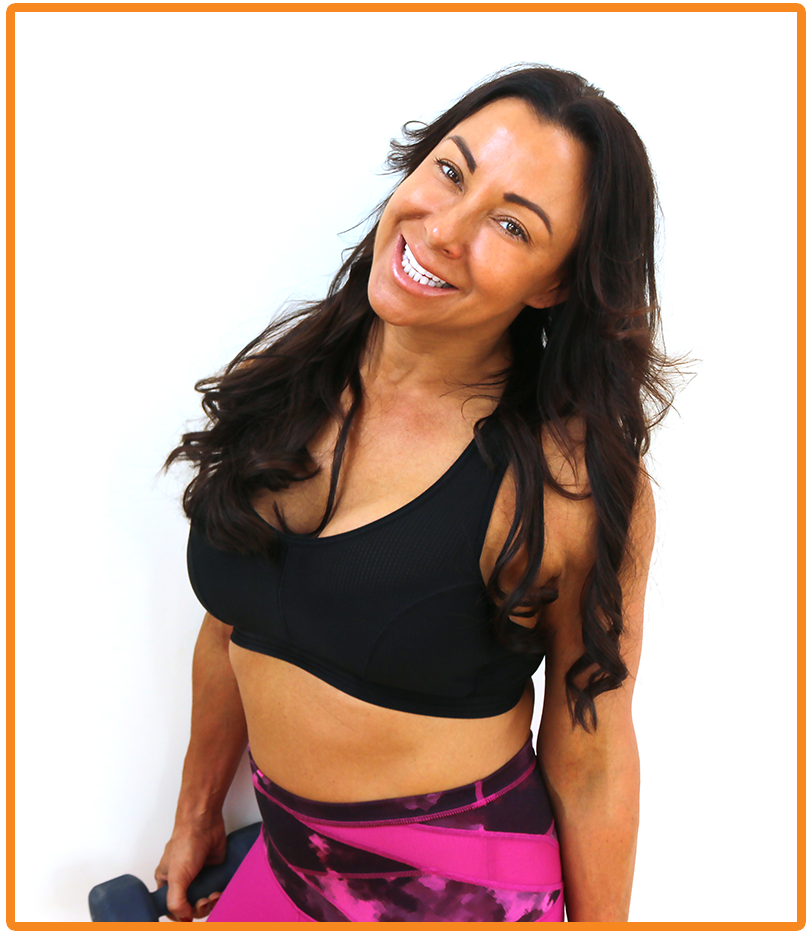 SMASH YOUR SUGAR CRAVINGS AND ADDICTIONS
Are you wanting to lose body fat and work on your mid section?
The Kick Start 28 Day VIP Programme gives you a daily food plan and new daily home Workouts for you to choose from.
You can begin the programme at any time and get started with the exercises right away.
Want to Get Involved?
Kick Start is not a faddy diet plan, its a clean and nutritious diet plan devised and created by Rachel Holmes, International Fitness Educator and Presenter – beware of copycat plans delivered by unqualified individuals.
Cost is just £47 and you can get access straight away by purchasing below