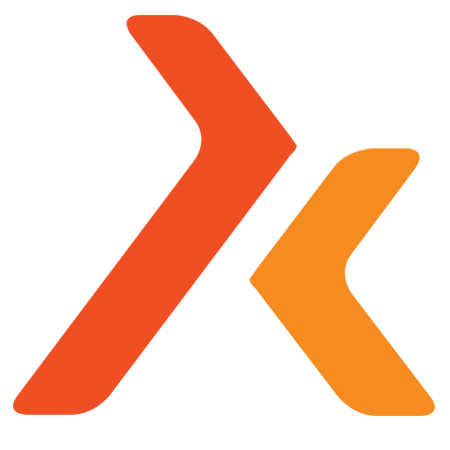 7 DAY ONLINE JUMPSTART
On offer today for only £15 or $22* – YOU can start the PLAN RIGHT away!
KSFL Jumpstart 7 Day Kick Start Programme gives you a daily food plan and new daily home workouts for you to choose from.
You can start this plan at anytime.
PLUS I will work with you online coaching and supporting you.
Have you got a special event coming up and need to make a serious impression but only have 7 days?

Are you prepared to give the detox your all for the 7 day and witness amazing results?

Are you wanting to lose body fat and work on your mid section in 7 Day?
Begin the 7 day programme right away. As soon as you sign up you gain full access to the shopping lists, meal planners, support tutorials and daily workouts and audios.
10 Home WORKOUTS including total beginners workouts to advanced hard core 10minute workouts to choose from every day.

HIIT, skipping, Fitness Pilates, kettle bells, body toning, abs and core workouts
SMASH YOUR SUGAR CRAVINGS AND ADDICTIONS
Want to Get Involved and look your very best in 7 days?
JUMP IN and see for yourself.
KSFL is not a faddy diet plan, its a clean and nutritious diet plan devised and created by Rachel Holmes, International Fitness Educator and Presenter.
Cost is just £15+VAT and you can get immediate access by purchasing below.
How does it work?
The Anytime Kick start Fat Loss Programmes are available online at any time.
When you sign up we all work in a secret facebook group where you can interact with me through the day. I provide you with all the support, information and coaching. I post your daily diets with meal ideas, recipes, shopping lists, plus daily home workouts that are totally suitable for beginners. You wont need any special equipment or lots of room. You will also get daily audios and motivation and tons of information on exactly how Kick Start Fat Loss Works and in 7 days you will see amazing results.
Can you give this everything for 7 days?