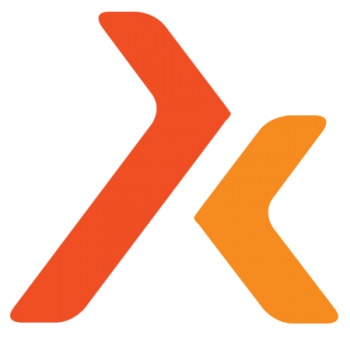 NEW

8 WEEK SUMMER SUPER BOOST PROGRAMME
Are you ready to really get your nutrition, health and fitness back on track?
Have you lost your way and need a fully comprehensive programme you can follow to get a amazing results?
Have you done Kick Start in the past and have lapsed and need to get back on track with our latest online programme?
Get back on track this summer and achieve amazing results with the 8 week super boost programme!
Who Is the 8 week Super Boost For?
What does the plan include?