NEW Kick Start 7 Day Sprinter Programme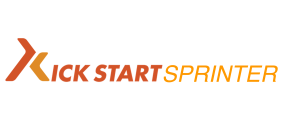 7 DAY ONLINE Programme with Rachel Holmes – Womens 45+ Weight loss and Wellness Expert.
Do you need a KICK START to get your fitness and nutrition back on track?
Are you 45 + and struggling to get your eating under control?
Unexplained weight gain around your middle?
Feel your hormones are out of balance?
Are you stress eating – mindless nibbling and night time nibbling before bed?
Are you struggling with sleep, energy, cravings and mood swings?
Access on demand, anywhere at any time!
Workouts and nutrition on-the-go to suit the busiest of lifestyles and in a bitesize 7 days!
Try the 7 Day Sprinter Rapid Fat Loss Programme To Kick Start Your Results and get:
Daily nutritional video explaining what to eat.

Daily 10-minute Equipment Free workouts PLUS BONUS Fitness Pilates Workouts

Shopping lists, Meal Plans and Recipes.

On Demand begin right away – no waiting for a Facebook group to start. JUST BEGIN.

Gain access to the Kick Start 7 Day Sprinter Dashboard.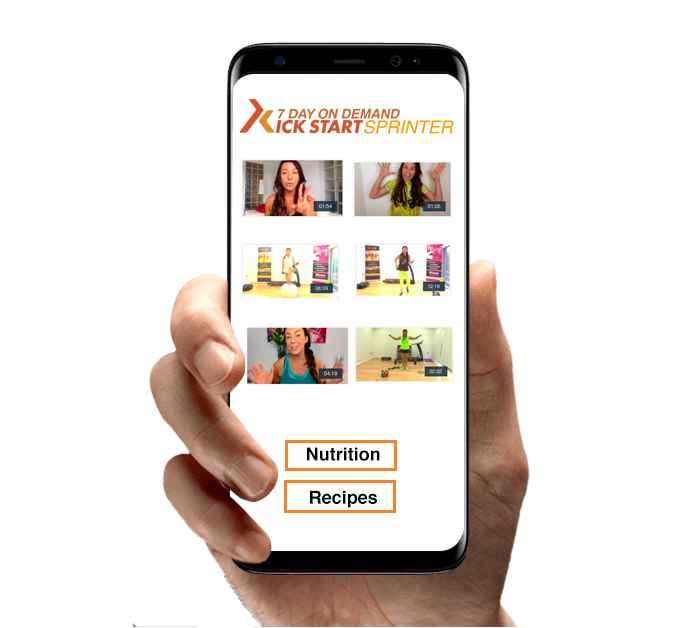 ACCESS ANYWHERE AT ANY TIME