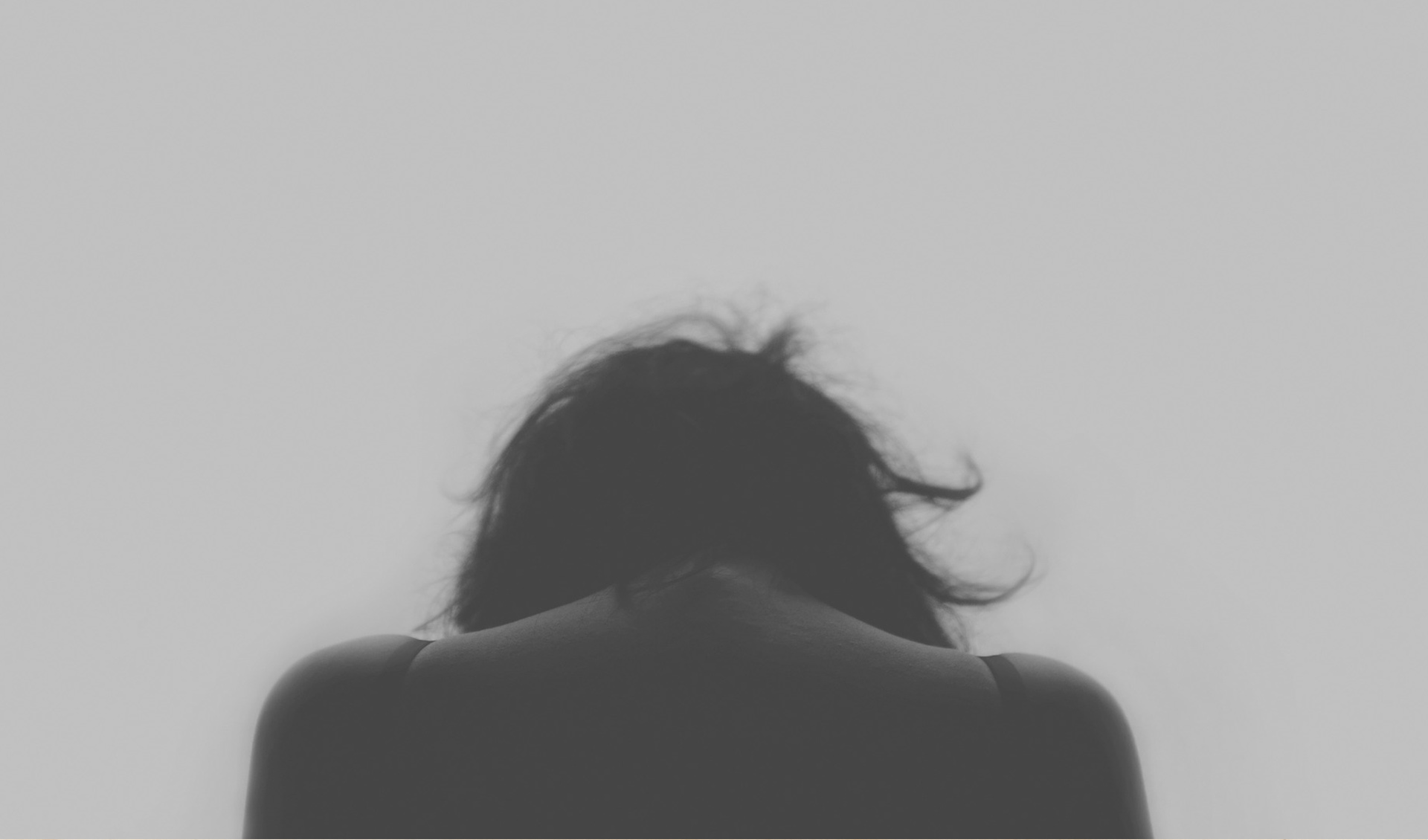 KICK START BACK CARE
The new 8 week programme
from Rachel Holmes and Kelly Reed-Banks
There Is No Other Back Care Programme That Addresses Back Pain Using Nutrition And Pilates Exercise.
This is the first of a kind to focus purely on your back through Kick Start nutrition and gentle Pilates based exercise and restorative movements.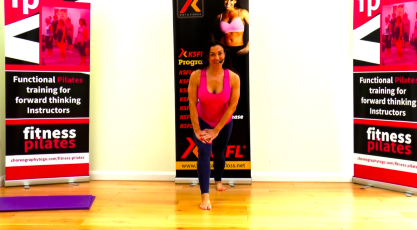 Are you one of the 2.5 million people in the
UK affected by Back Pain every year?
The numbers are increasing dramatically with more people heading to their GP, Physios & Chiropractors seeking advice and treatment.
Do you currently or have you ever suffered with back pain, back problems or just regular back ache at various times?
Does this affect your ability to exercise or has it stopped you from embarking on a exercise programme?
If your back pain is stopping you from getting fitter and living a healthy lifestyle the Kick Start Back Care Programme is just for you.
Did you know that Inflammation in the body contributes to aches & pains and a multitude of niggly health conditions including back issues, pain and postural imbalances.
Reducing and cutting out common foods that are known to cause inflammation is a huge step in helping your condition and seeing symptoms diminish.
Cutting out sugar, wheat, gluten & dairy products will see a huge impact on inflammation resulting in you feeling healthier, stronger mentally and physically.
Getting your nutrition on track will help you improve:
Become pain free as your inflammation reduces.
Couple that with a structured 8 week exercise programme of 10 minute per day will see your back strength improve, enhance core stability, spinal flexibility, & postural enhancement.
The Kick Start Back Pain 8 Week programme takes you from the very basics in week 1 to slowly and steadily improving every week.
What Is the Kick Start Back Care programme?
A structured 8 week nutrition and exercise online programme designed by Rachel Holmes & Kelly Reed-Banks comprising of:
You can begin the programme at any time and get started with the exercises right away.
Your 30 Day Elimination & Inflammatory Nutrition Book will arrive in the post and you will also find meal plans, recipes & updates in the Back Care Membership area on our customer hub platform.
See huge improvements in your back conditions!
"It fits into my life – it comes in small chunks, it reduces the pain killers I used to take, I like the way you have Rachel Holmes teaching one week then Kelly Reed-Banks the next week. I have a better range of movement in the hip area, I still have some pain, but I am a lot better than before the programme, I feel a lot happier in myself now, I know I would have to keep the programme up for a long time I don't expect miracles, but I love following the programme and it is definitely working."
– Jaqueline
START TODAY FOR JUST £67.00
Kick Start Back Care is a highly specialised programme and we are very excited to have created a unique programme that will help so many people improve their quality of life and become pain free.
You will receive the full 8 Week Programme 30 DAY Elimination Cook Book Manual in the post and 1 x 460g tub of Kick Start Fat Loss Organic Coconut Oil.
What The Experts Are Saying
If you suffer from chronic pain, experts say a diet with a focus on vegetables, locally produced meat, fish and good quality fats can have a dramatic effect.
Patients who follow a Mediterranean style diets have seen a complete turnaround in their pain symptoms, according to pain management specialist
Dr William Welches. He says getting regular exercise, controlling stress and eating healthy foods all work together to reduce inflammation and chronic pain.
"Research shows that diet should be an integral part of a pain management program — especially as patients age," says Dr. Welches.
"A vegan or Mediterranean — or healthier eating inspired by these diets — can control insulin and cholesterol levels and reduce inflammation — which is the pain culprit."
Inflammation is the body's immune response to toxins as it works to "purify" itself. The resulting inflammation not only causes pain in the body. Over time, it also can trigger chronic diseases, such as heart disease and strokes, diabetes, Alzheimer's disease and even depression.
There are many ways to treat and manage chronic pain. One of the most exciting approaches, however — because it is all natural — is adopting an anti-inflammatory diet. The other options for pain don't always work. Many patients don't benefit from neural (nerve) blocks, and medication therapy often leads to undesired side effects.
An anti-inflammatory nutrition plan however, often eliminates the unpleasant side effects of some medications that cause fogginess, memory loss and sleepiness.
"Following an anti-inflammatory diet is powerful therapy for pain control with many beneficial side effects,"
Dr. Welches says. "The anti-inflammatory diet is considered an integrative approach to pain management, along with exercise, stress management, osteopathic manipulation therapy and acupuncture."
A good amount of research also shows that an anti-inflammatory diet can ease fibromyalga and chronic pain symptoms.