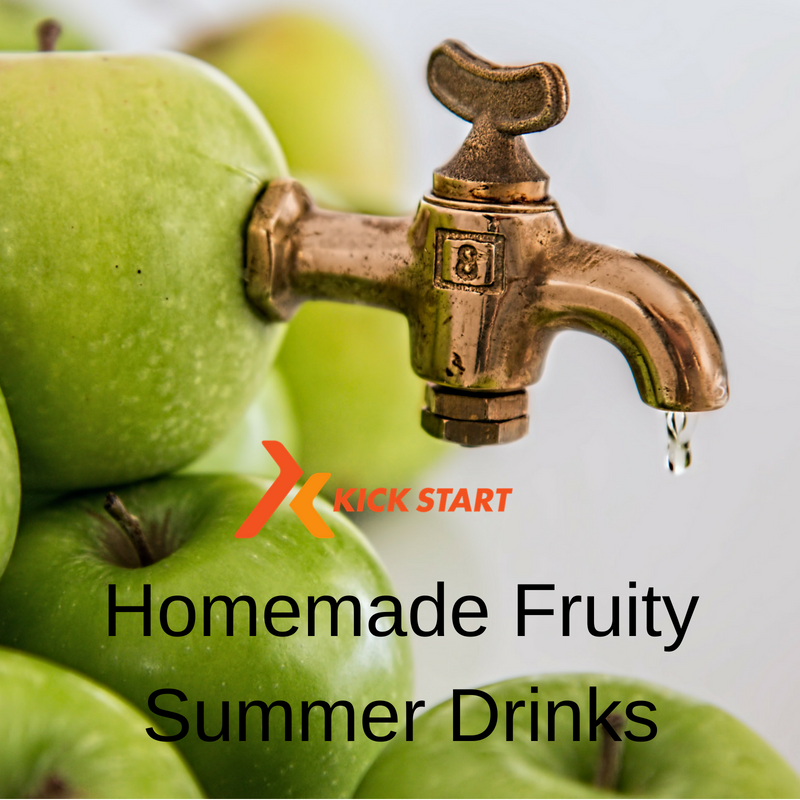 Healthy Summer Fruit Drink Recipes and Mocktails
If you are holding a Summer BBQ or Party or just fancy a refreshing drink in the garden then a homemade fruit mocktail could be just the thing you need! Make the most of in-season fruit and keep it healthy and natural with these great recipes: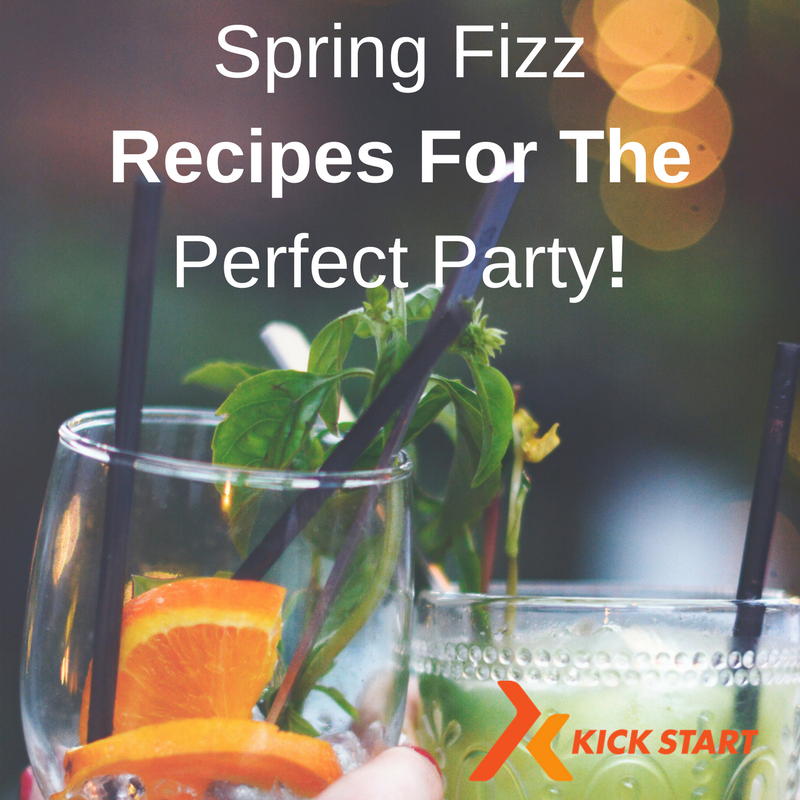 Kick Start Spring Fizz Recipes Perfect For Parties
Spring is in the air and the light mornings are getting us all back in a healthy and bright frame of mind. Are you holding a family party this weekend? Why not try these great fizz recipes as a non-alcoholic option- everyone will love them! Enjoy!