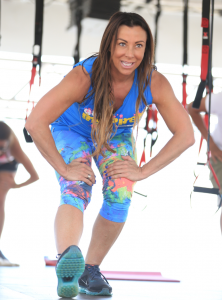 I've always dreamed of opening a "POP UP Fitness Studio".
A innovative space where an eclectic mix of Instructors & concepts  can be showcased to a wider audience.
Fusing Group Fitness,  Kick Start Fat Loss, Cooking, Nutrition, Juicing, Self care & Positivity.
And in 5 days it will open.
#OMG
What I have done…… This week will be the start of 22 hour days, little sleep, a ton of teaching, coaching, mentoring, presenting
marketing, PR and business building.
Throw into the mix A book launch, A Wellness day at Springs, Lunch & Learns at local businesses
and an opening day  Halloween Trio of new Classes.
The timetable is still growing with more presenters confirming today.
Can I really turn this commercial office space in the heart of Nottingham into a vibrant transformation
centre with awesome classes,
workshops & masterclasses?
Who Knows….
I'll give it my best shot….
Watch this space as the week progresses……
Happy Sunday xxx
Do YOU want to come to my launch party?
Email me to get on the guest list
Rachel@Choreographytogo.com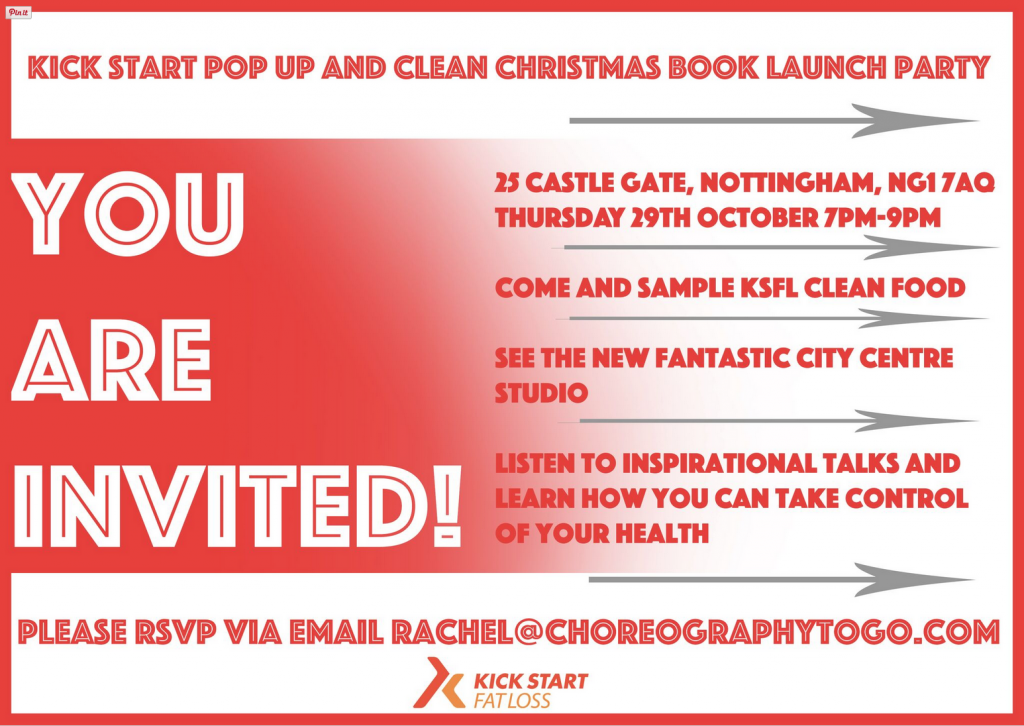 Posted on