Do you need to get back on track?
**** I'll  be holding LIVE Kick Start Launches throughout January
It will be awesome to see you?
**** Can You make it?
Come and have a chat with me and your local Kick Start Fat Loss Franchisee and together lets really get your nutrition, health and fitness sorted out in 2016
To book contact yuor local Franchisees. all launches are free of charge.
Come and sample our delicious Kick Start Food.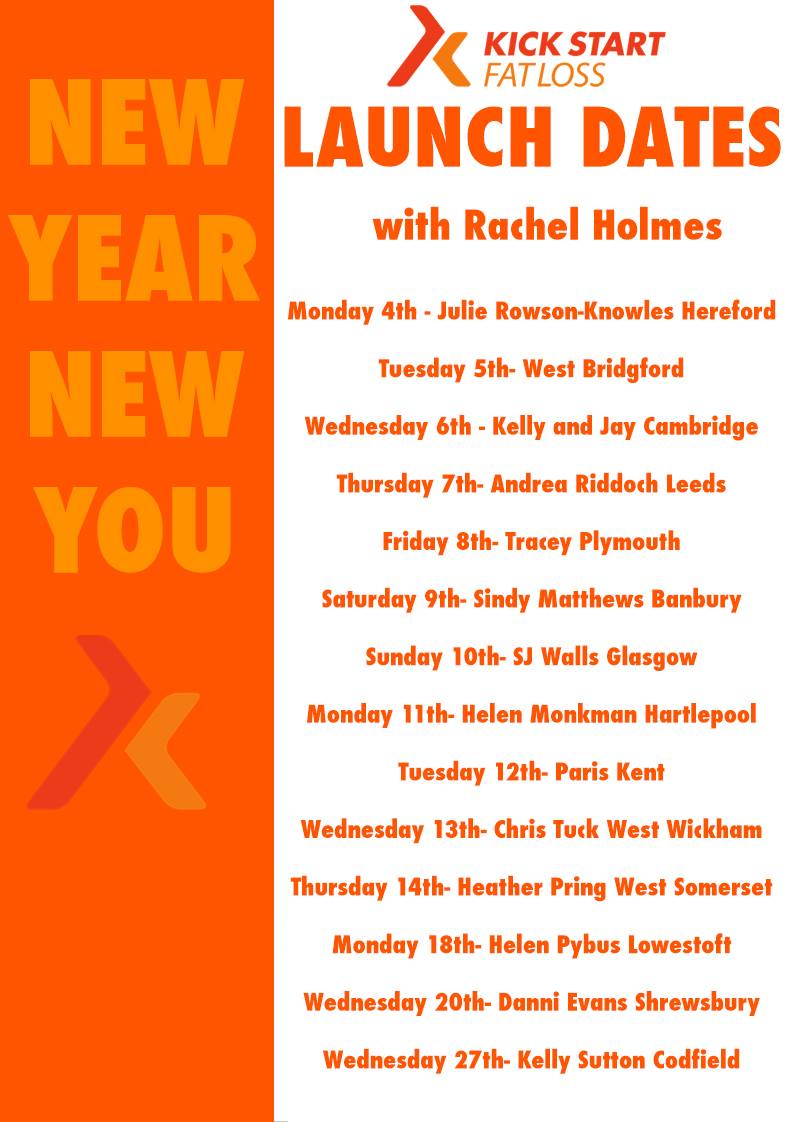 Posted on