Michelle launched KSFL with Michelle Jermy Fitness back in September 2015. With 70 people attending a real buzz was created.
In the December Michelle offered a photo session to showcase the amazing results. Claire, Dave & Cheryl have all lost 2-2.5 stone; looking & feeling amazing. The results from KSFL keep on coming. Members comment on improved sleep, better mood, more energy, feeling great.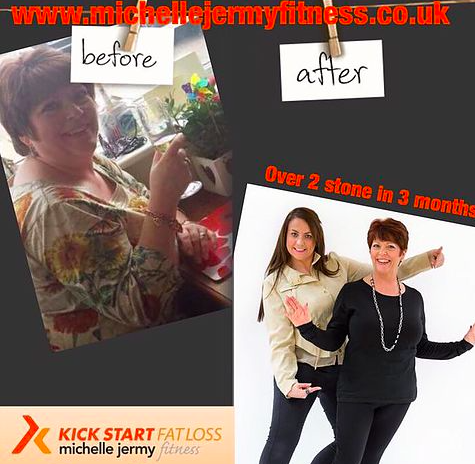 Michelle offers KSFL live classes, corporate KSFL and soon to be launching her online programmes. Michelle is now also offering the One to One Kick Start Fat Loss Online Coaching which the brand launched this week.
"With the launch of my first book Pilates for Better Sex and my new Self Love, Self Worth programmes the online coaching has came at the perfect time. The virtual coaching creates an extremely powerful business model, I'm so excited".
Michelle's book is available HERE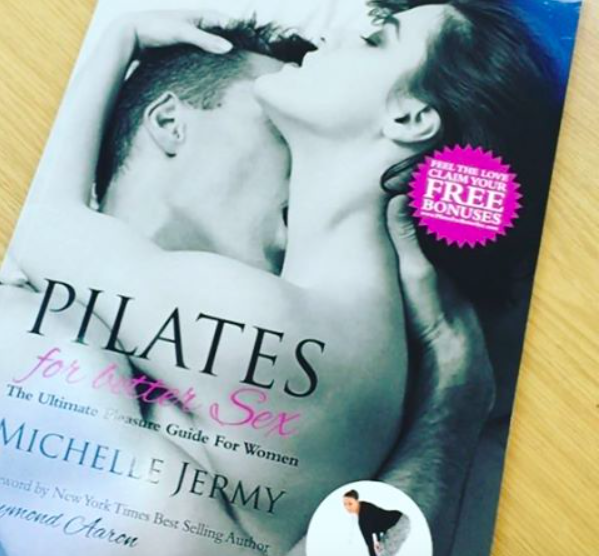 Michelle has big plans for her business and is looking for Instructors to add to The Core Studio Timetable and to teach KSFL. Anyone who has a keen passion for health, fitness and wellness and would be interested to join her team please contact Michelle direct.
YOU CAN DO IT TOO
Do you want to start a fitness business but don't know where to start?
Do you want to add another level to your fitness business?
Do you want to support others and work as a mentor?
Do you want coaching/ support and to gain qualifications in nutrition?
Do you want to be your own boss?
Do you want to CHANGE LIVES?
Chat to us about becoming a KSFL Franchisee
Posted on