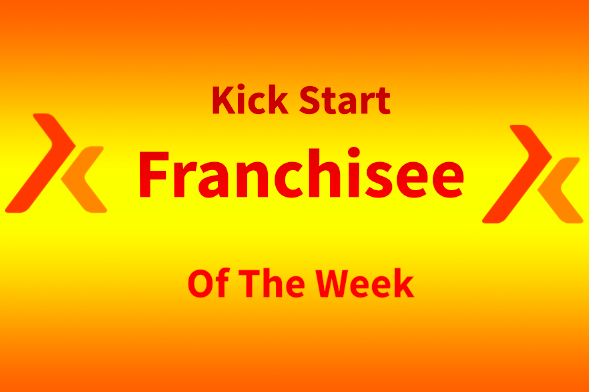 This week's FRANCHISEE OF THE WEEK is
KELLY RAVENSCROFT
KSFL SUTTON COLDFIELD
Kelly has been showing her creative flare in her brilliant newsletters featuring the most up to date and helpful health and nutrition information. Kelly is doing fantastically with PR and featured in the press only last week talking about running her business! Overall, she is constantly a helpful and supportive member of the KSFL team, actively taking part in discussions and taking action.
Kelly has only been with us 1 year but is building her business fast and to new levels seeing great results and offering exciting programmes to the people of Sutton Coldfield.
Read her article in the Daily Mail here
Kelly is also having brilliant results in her club!
Here is just one story from this week: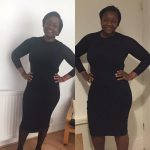 "Sami joined my KSFL live group in January and has been really successful losing a stone. But look at that inch loss, from the picture on the right to the one on the left!
Amazing, she looks great!
And a big part of that is exercise, as well as attending my class each week she finds 10 minutes a morning to follow a workout at home…
And look at the difference it has made!
WELL DONE KELLY!
Learn more about KSFL Sutton Coldfield HERE
Learn more about being your own boss as a KSFL Franchisee
Chat to us about becoming a KSFL Franchisee
Posted on