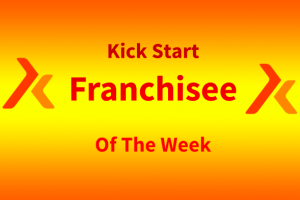 The Kick Start Franchisee of the week is
Suzanne Richardson!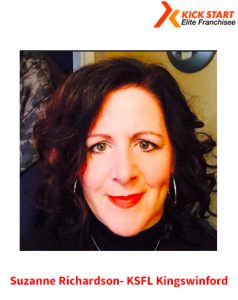 Suzanne is our Franchisee for kingswinford and is a great example; living and breathing the KSFL lifestyle.
As an original Franchisee, Suzanne has now been with us for 4 YEARS! 
She works so hard and even when falling off the wagon jumps right back on! Suzanne is an active member of the group and gets fantastic results with her club offering an exciting range of classes.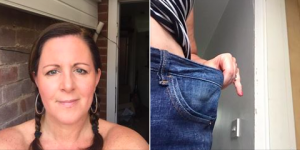 "When the new shorts…are huge, when they were a skin a month back ! Legs r the best! And the face you were upset about as was blistered and a vile rash for close on 18mths is glowing, the hair you tried so hard to grow is long, thick and strong! U know u have battled your demons, sorted your allergies and on a roll with KSFL!
No boosts, blockers, shakes and other weird stuff! No capsules with your 5 a day in, just food specific to me and my body. Yep it's hard,yep I'd ❤️ some toast but think these pics say it all, a long way to go still but after 5wks on my special plan I am rocking it if I do say so myself."
Well done Suzanne and thanks for all of your hard work!
To find out more about going the team as a Franchisee CLICK HERE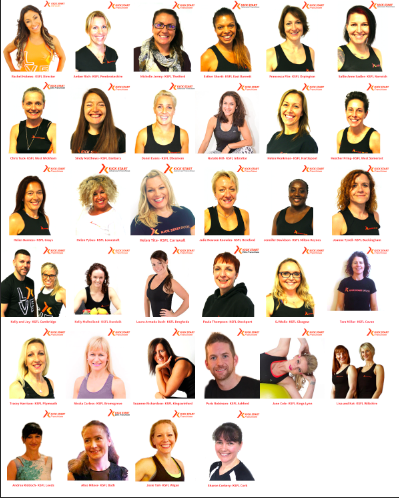 Posted on