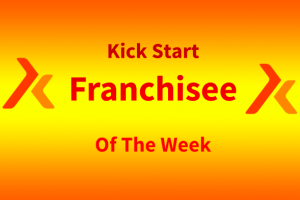 Our Kick Start Franchisee of the week is
ANDREA RIDDOCH
KSFL Leeds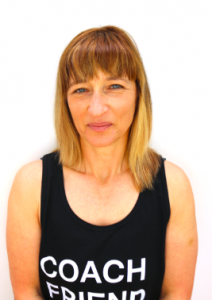 Andrea is our KSFL chef extraordinaire always coming up with new recipes and is the creator of the famous CLEAN LEMON DRIZZLE which is our most popular dessert!
Andrea has some amazing plans in the pipeline including teaching KSFL COOKERY and we can't wait to see where she takes this!
As a valued member of the team she is always there to help and is a fantastic mentor!
Thanks for all of your hard work and well done!
Learn about joining our KSFL Franchisee team HERE
Posted on