It has been a VERY busy week here at KSFL here is what we have been up to:
Rachel Holmes on tour!
After visiting Sarah Jane Walls at KSFL Glasgow last week…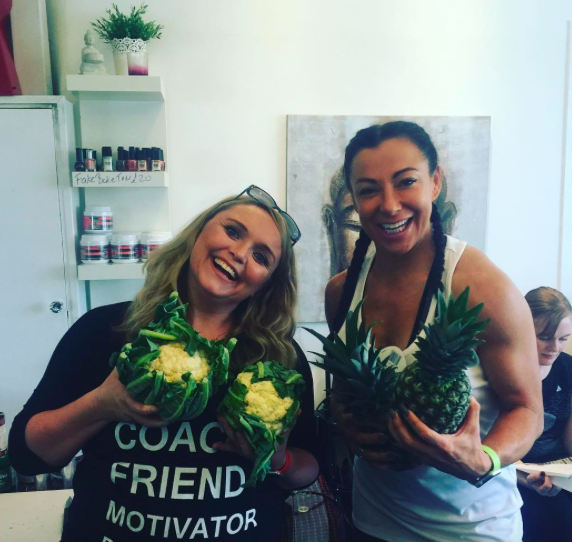 Rachel then went onto IRELAND this week to visit Laura Armada Buch at Lab Fitness.
Laura has just launched a new juice bar which has been a real hit with her classes !
Rachel taught a HIIT class and met with the KSFL Ireland Franchisees for training.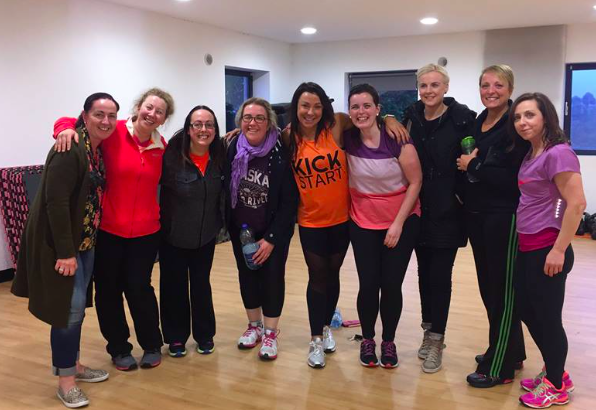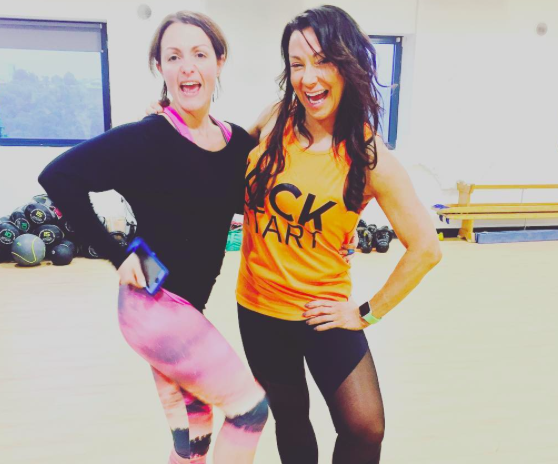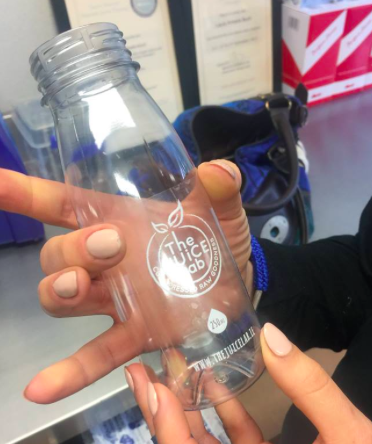 Kelly Mulholland's ladies lost 4 stone!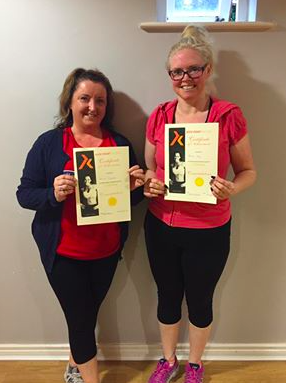 We also had some amazing cooking from our online groups!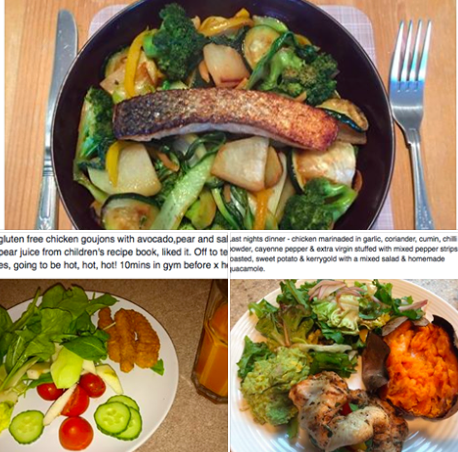 Posted on