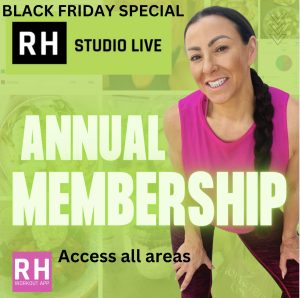 Every November/Black Friday I offer my Rachel Holmes Studio Live as a complete all inclusive annual membership for just £250 for the year THATS only £4.80 a WEEK
Live classes with me 7 days a weekend all available on replay in the members area – HIIT, Body Con, Aerobics, Step, Stretch
3 x 45 Special Masterclasses every week.
Interactive Talks & Workshops
Access to my Menofit™ challenges, Sprint Programmes, Walkfit™, Brainfit™, Hot Peri's, Sit Fitness, Flex, Common Sense Nutrition Challenges, Lift Lean™, Sit Fitness™Healthy Habits.
Recipes, Nutrition, Healthy Living,
Access to the RH Members area on Kickstartfatloss.net
Amazing community in my private Facebook Group
If you love classes, content and Group Fitness
LOVE innovative workouts of ALL types.
You want unlimited ideas for your classes
Ideas for challenges, sprints and mini programmes
DAILY motivation and happy healthy living.
Only £250 for the year thats only £4.80 a week (THATS CRAZY!)
https://www.kickstartfatloss.net/product/12-months-rh-black-friday-sale/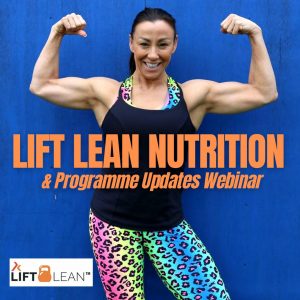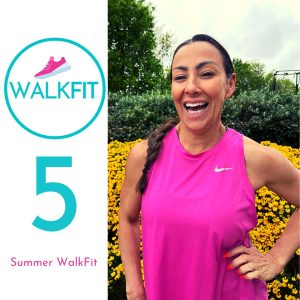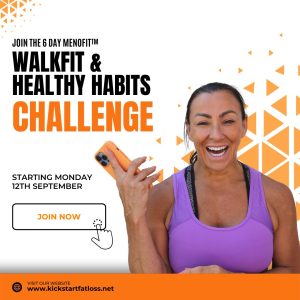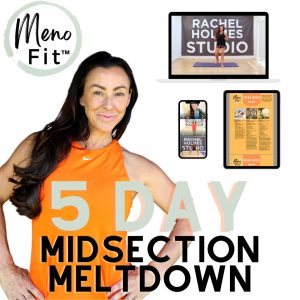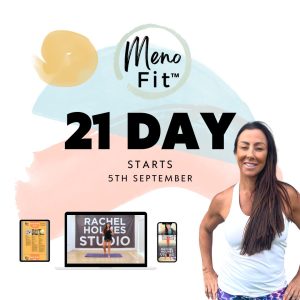 Posted on