Here is the audio of my video. Listen on the go!
Day 2 on The 5 Day the weekend programme.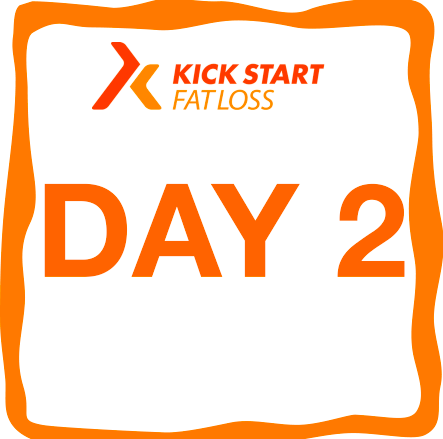 Morning Protocols.
1.Perform Workout.
2. Upon rising have a cold shower – Yes I  know but cold exposure can help break down brown fat cells.
Stand underneath for 2 minutes – If you can – YOU CAN DO IT!
3. 3 x Protein rich meals – spaced out through the day.
Give me a shout out on Facebook, Instagram or Twitter & let me know how you are getting along.
How is the NO SUGAR going?
You may be feeling like you are going cold turkey and even feeling withdrawel from dropping the evil stuff.
BUT.
Stay focused on your goal.
Just concentrate on the next 5 days. Don't think about any further into the future.
We will deal with that at the end of the plan.
Keep mixing up your foods & drink plenty of  bottled water all through the day to aid detoxification.
Fitness Pilates Home Workouts
Would you like to include some Fitness Pilates Workouts into your 5 days?
if you click here you can get a further 7 Home Fitness Pilates Workouts to do in addition to the HIIT Workouts.
https://rachelholmes.leadpages.net/fitnesspilates7daychallengepage-name/
Are you struggling with the HIIT Workouts?
Don't worry always do what you can and modify if you need to.
If you are injured or have an joint problems just go easy until you feel
better or download the Fitness Pilates workouts.
Need More Meal Ideas?
Zingy Courgette Ribbons Click here