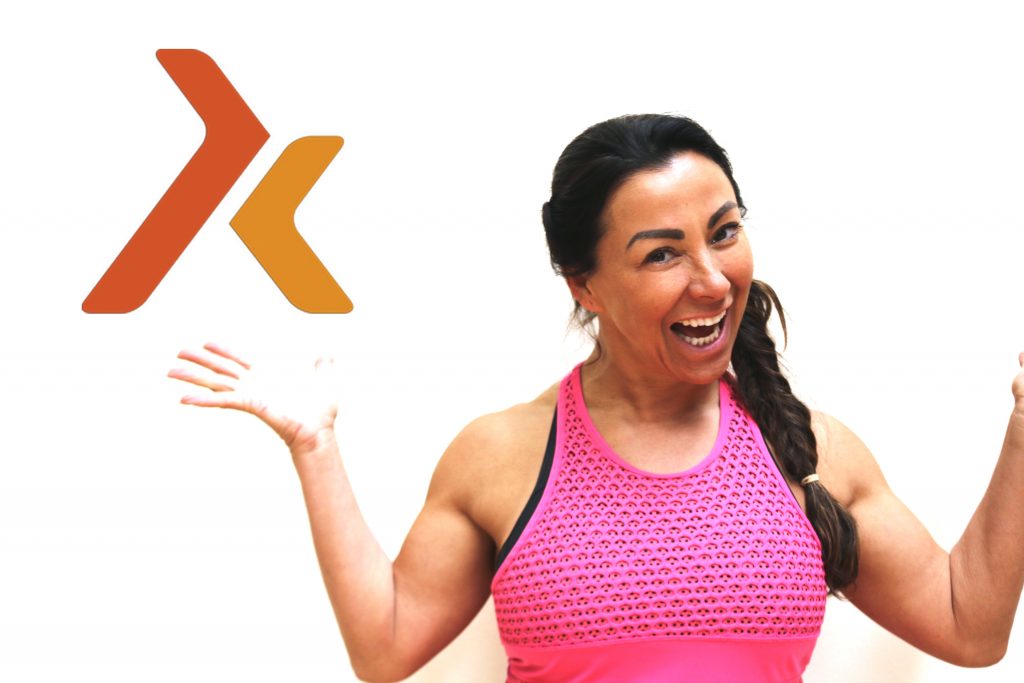 Are you looking through all of the Kick Start programmes here and thinking – WHERE DO I START?
I offer two types of Online programme.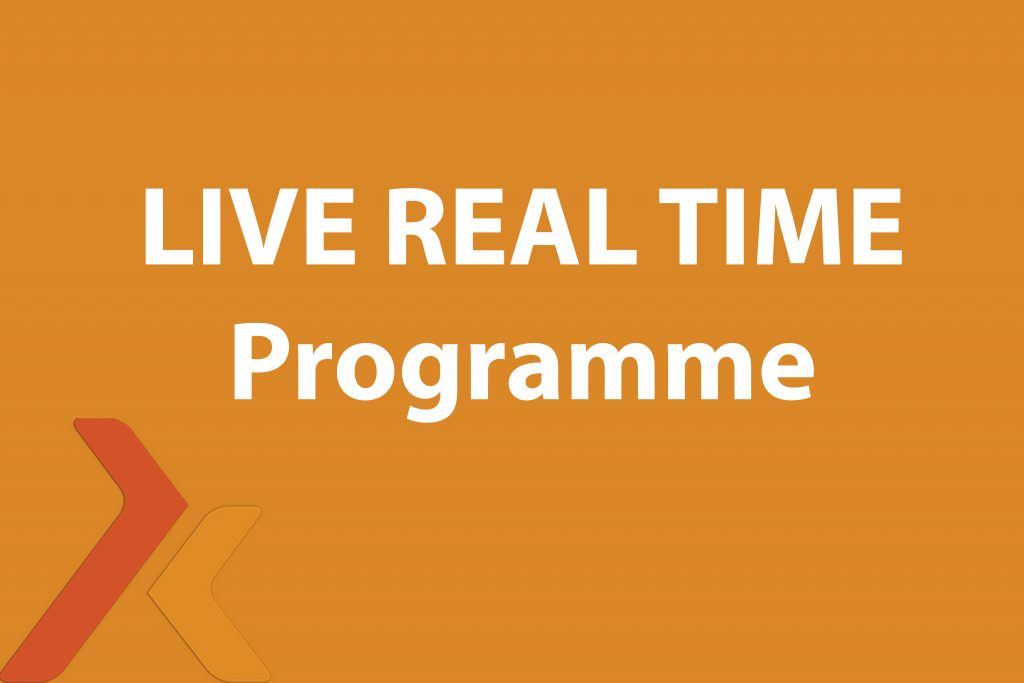 1: LIVE REAL TIME Programme
• A live Real Time Programme that has a start date and a finish date.
Each client sign-ups for this programme in advance and we all begin together.
•I post the information daily in a private Facebook group where everyone communicates, ask questions etc.
• I do a daily LIVE Facebook coaching session every morning at 6:30am, this is where I work with you and answer your questions in real time. This works fantastically well if you need daily motivation, help, have special requirements and enjoy the camaraderie and support of an online group.

The NEXT start date for my LIVE Kick Start ELEVATE is TBC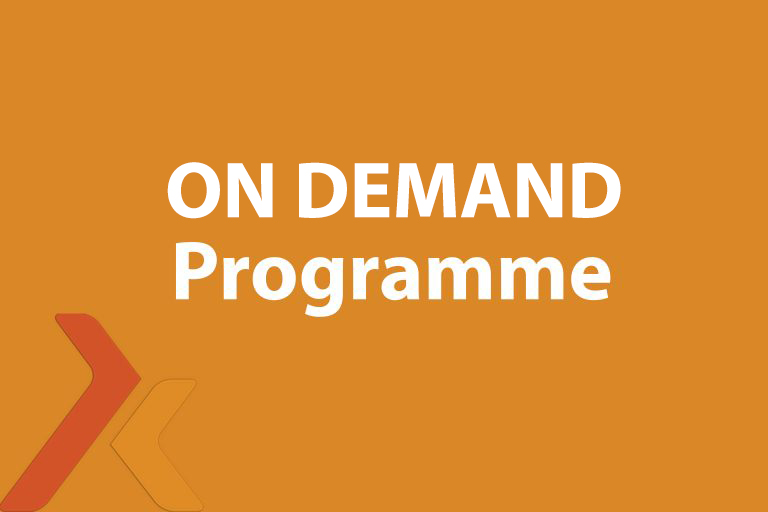 2: ON DEMAND BEGIN AT ANY TIME Programmes
• Online Programmes you can start at any time, any day.
• You have complete access to all programme material, home workouts, daily nutrition videos, shopping lists, meal plans and recipes via an online members area on the Kick Start website. You log in and start when suits you.
*There isn't a special Facebook group for this. You work through the programmes independently*
• If you have questions or need support you can use the Rachel Holmes Facebook Messenger Service CLICK HERE
Great Programmes To Start Right Now With
7 DAY Programmes – These are ideal for beginners and those new to purchasing an online Kick Start programme – All 7 Day Programmes Are £37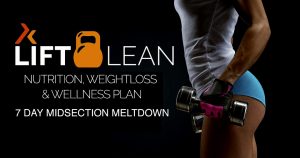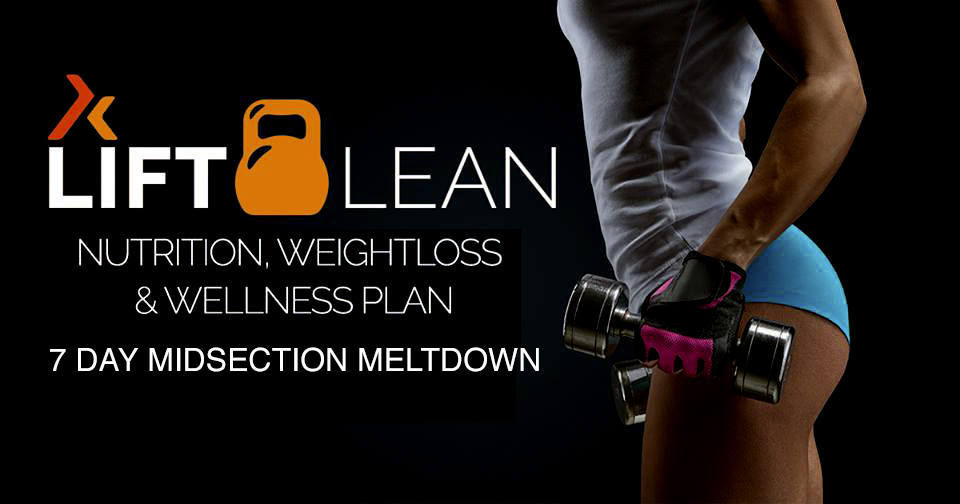 • 7 Day Midsection Meltdown – Are you struggling with your midsection and nothing you are doing is working? This diet and fitness programme is for you Click here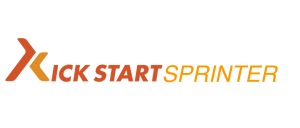 • 7 Day Sprinter – Easy to follow and get great results in 7 days ideal for all levels including total beginners. CLICK HERE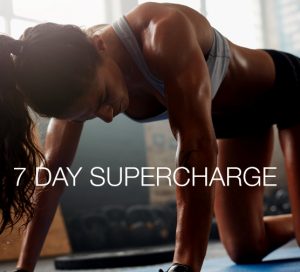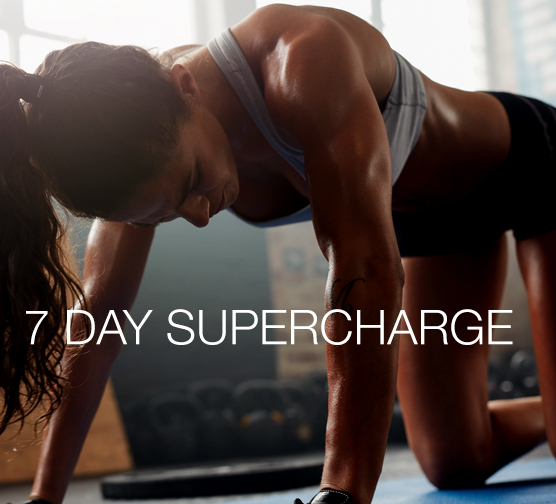 • 7 Day Supercharge – Do you want to accelerate your results in 7 days and get the best possible outcome? This is the programme for you CLICK HERE

• 7 Day LIFT LEAN with the 5:2 Diet – Lift Lean is the home weight training programme and the 5:2 diet which means 5 days of eating healthy and 2 days of a more relaxed approach. CLICK HERE
14 Day Programmes – Are you ready to commit to a longer programme and start to make lifestyle changes?
All 14 Day Start Immediately- Programmes are £47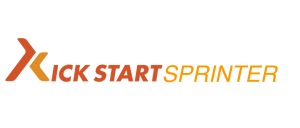 • 14 Day Sprinter – Perfect for everyone who wants to lose weight and commit to home workouts and see great results. CLICK HERE
21 Day Programmes will sky rocket your results, help you modify your lifestyle, get fitter, improve your body composition, weight loss and improve mindset.
All 21 Day Programmes Are £57 – Want to read more about LIFT LEAN™ Click here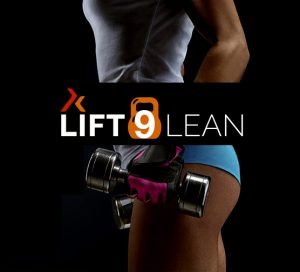 • LIFT LEAN 9 with the 5:2 Our most popular LIFT LEAN programme yet – Nutrition, Lift Lean Workouts, Daily Mindset and Motivation coaching. Click Here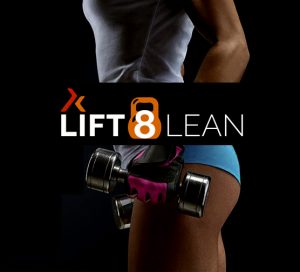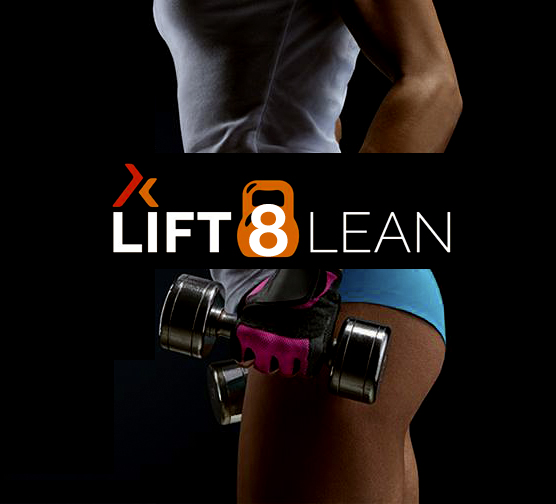 • LIFT LEAN 8 with 5:2 Are you feeling that you are a non-responder to exercise and not getting the results you really want?
CLICK HERE to sign up

• LIFT LEAN 6 with the 5:2 – This is the next LIFT LEAN 21 day as these programmes have proved to be immensely popular CLICK HERE for all the details.

12 Week ELEVATE High-Performance Programme – This is the flagship programe that addresses long term lifestyle change including
*Daily and weekly nutrition plan for weight loss and health.
*Choice of daily home workouts including beginner workouts, Yoga & Pilates Workouts.
*The daily LIVE Coaching Videos you can watch the LIVE coaching videos in real time with all the questions from the group of women who originally did this programme.
*Education and Empowering Videos on Hormones, Mental Cognition, Eating Out, stopping Self Sabotage
Are you ready to make a long term commitment to your weight loss, health, mindset and fitness levels?
ELEVATE HIGH-PERFORMANCE Coaching is for you. A day by day step by step programme educating and empowering you to make lasting change. Gain access to the full programme including the daily LIVE Coaching Videos.