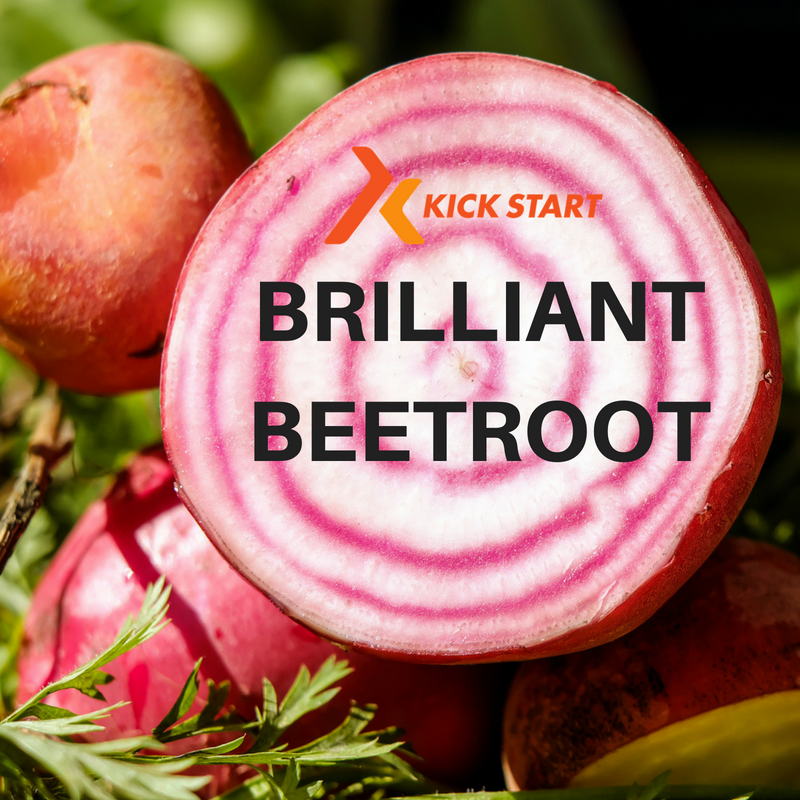 Brilliant Beetroot The Health Benefits and Recipes
Beetroot is high in immune-boosting vitamin c and essential minerals like potassium (essential for healthy nerve and muscle function) and fibre. They also contain the B vitamin folate… what more reason do you need to eat beetroot??? Check out these great recipes: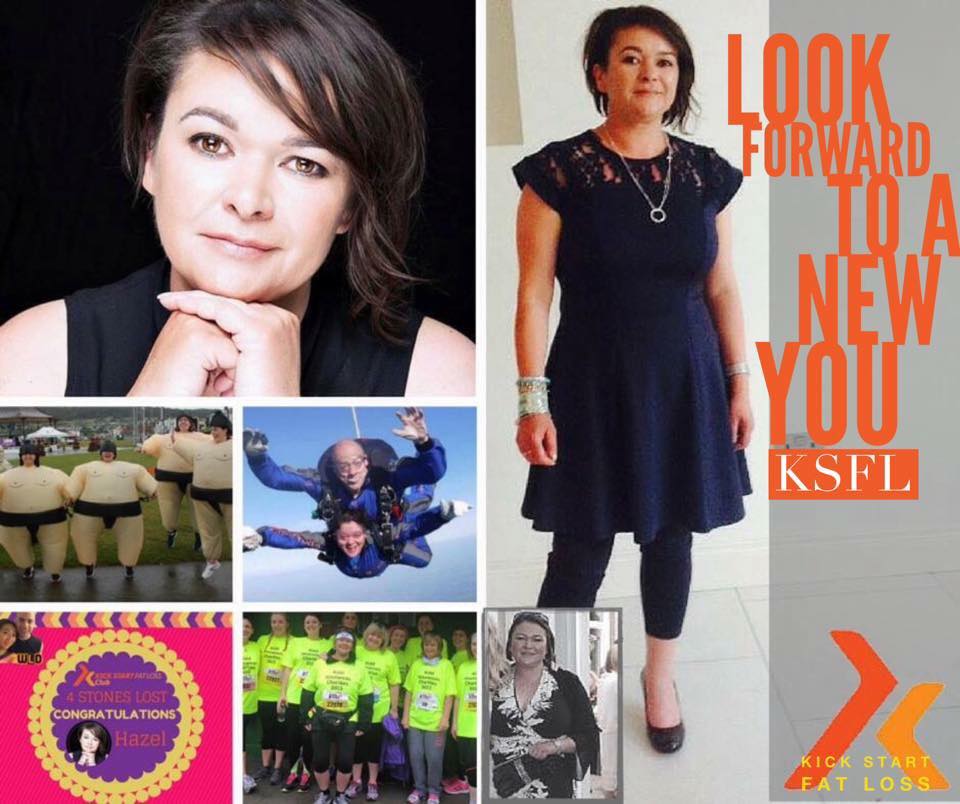 After a health scare Hazel turned to KSFL and has lost 4 stone
After having a health scare in 2014 the light switch went on for full time working mum Hazel Tynan. She was leading a stressful life commuting 100 km a day and studying for exams. Despite all that we are very proud to say that Hazel has surpassed her goals and has lost an amazing 4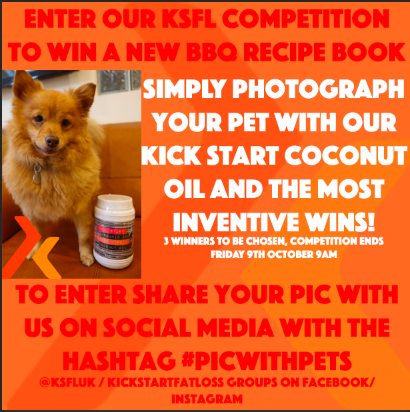 Kick Start Coconut Oil for Dogs!
Who knew Kick Start Coconut Oil is also FANTASTIC for our furry friends?! So we all know it has amazing benefits for humans… but what can it do for dogs? Most of the coconut oil benefits come from it's antibacterial, anti-fungal properties. It also provides a fast source of fuel and energy, enhancing performance and aiding