After having a health scare in 2014 the light switch went on for full time working mum Hazel Tynan. She was leading a stressful life commuting 100 km a day and studying for exams. Despite all that we are very proud to say that Hazel has surpassed her goals and has lost an amazing 4 Stone.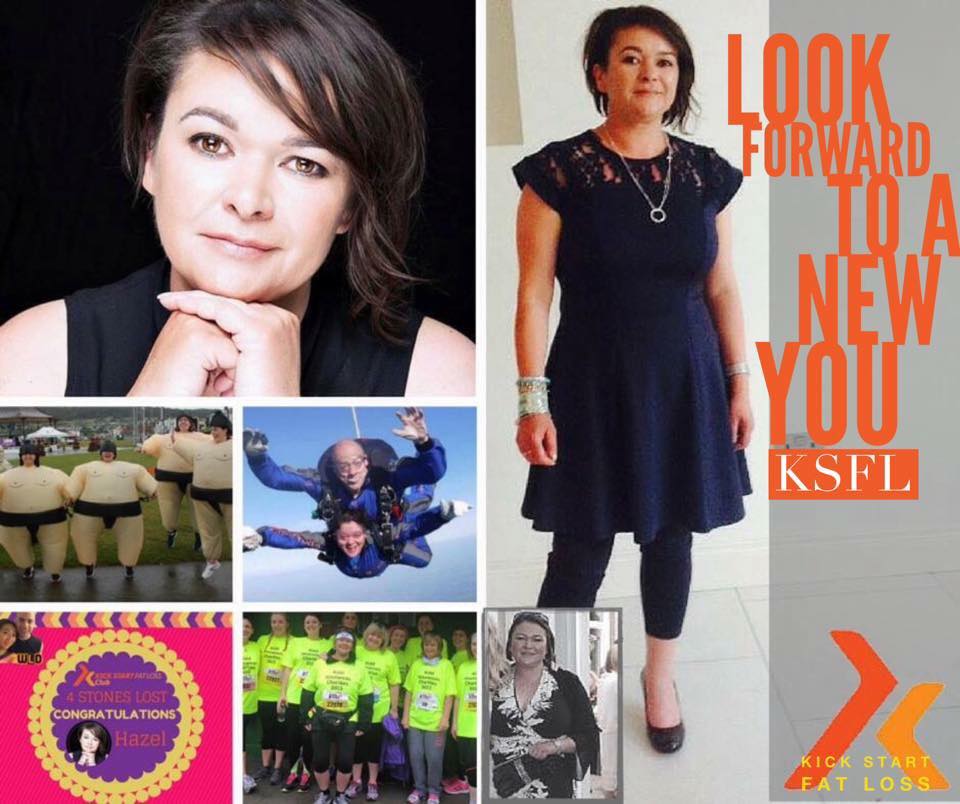 Read Hazel's story:
After an extremely difficult year in 2014 and the fact that I spent New Year's Eve sitting in my bed reading a book, the light switch finally went on for me. I made the usual New Year's Eve resolutions that I made every year: lose weight, get fit etc but maybe it was the thoughts of turning 40 or the previous year's stress that finally made me commit to those resolutions.
I always made excuses: I don't have time; I won't be able; I'm too tired; I probably used the " I'm washing my hair" excuse somewhere along the line too.
Since joining KFSL with AlexElaineWLD I have made so many changes in my life. My health has improved dramatically; I am so much happier as well as meeting an amazing group of like minded people who I could not have done this without. I have learned that it's ok to put me first for a change and guess what – it feels really good.
I won't lie the beginning was daunting but as the weeks went on and the weight came off it became easier and easier and the support was amazing.
I never thought I would actually enjoy working out . My mindset has changed along with my outlook on life and everything is so much more positive.
10 months in I have done marathons, played football, skydived and joined in activities that I would have been afraid to do before. KSFL works and I can honestly say this year has been my year.
Thanks and congratulations to Hazel for her inspirational story and brilliant results!
If you are struggling with your health it could be time to make a lifestyle change with KSFL if you want more information, workouts and recipes SIGN UP to our FREE newsletter.
Try our selection of recipe books for clean eating inspiration that you can implement today!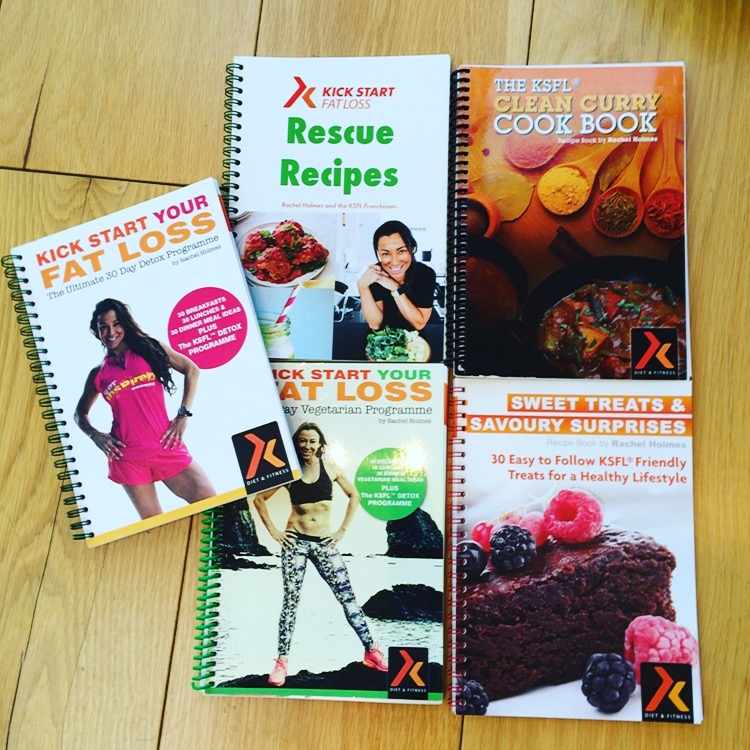 Posted on