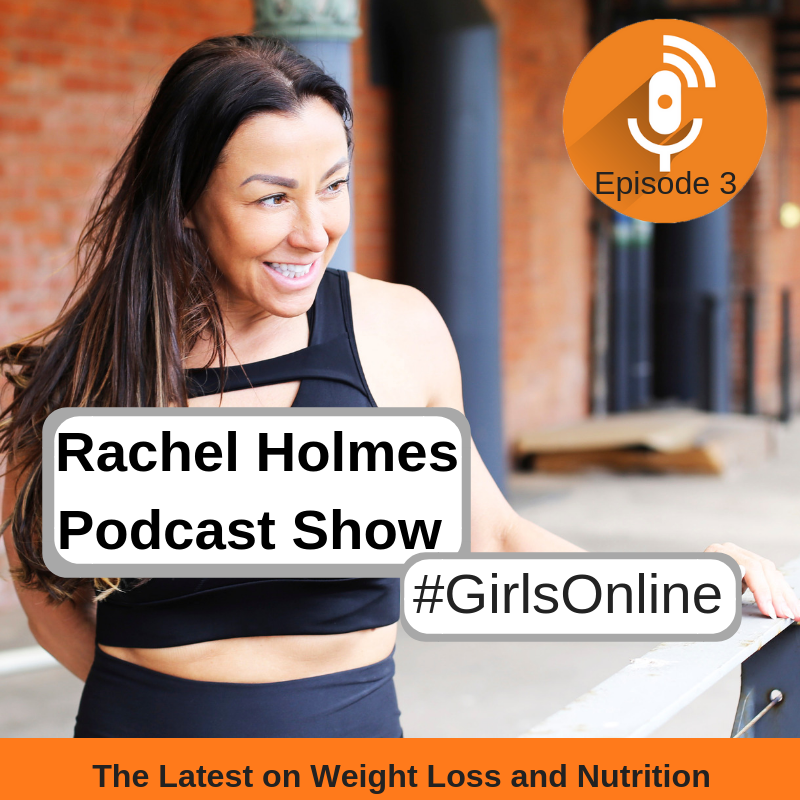 RACHEL HOLMES Solo Podcast Episode 3 -What is the latest on weightloss and nutrition?
With so much conflicting information on weightloss, food, fitness and diet, I chat about evidence based nutrition and how to take a long term and holistic approach to long lasting wellness. Taking a personilsed approach and working out an individualised programme that is managable and sustainable for your lifestyle is the key to long term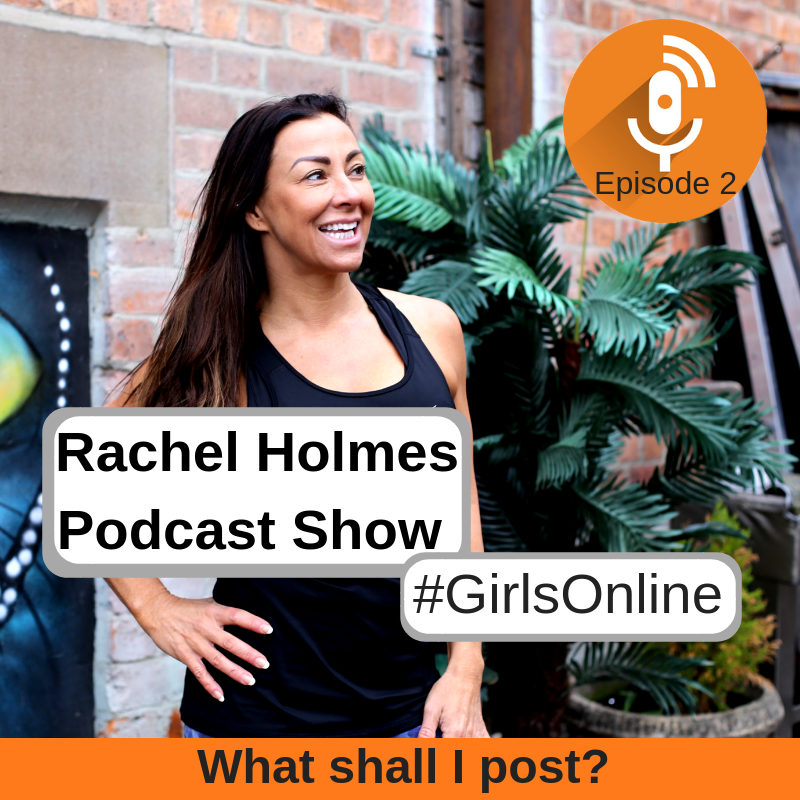 Rachel Holmes Solo Podcast Episode 2- What Shall I post?
SOLO PODCAST 2 WHAT SHALL I POST? Building an online health and fitness business. Have you sat down at the computer and thought WTF I am going got post about today? Have you wracked your brain to think of "interesting content" that will resonate with your followers, audience and potential customers. In this podcast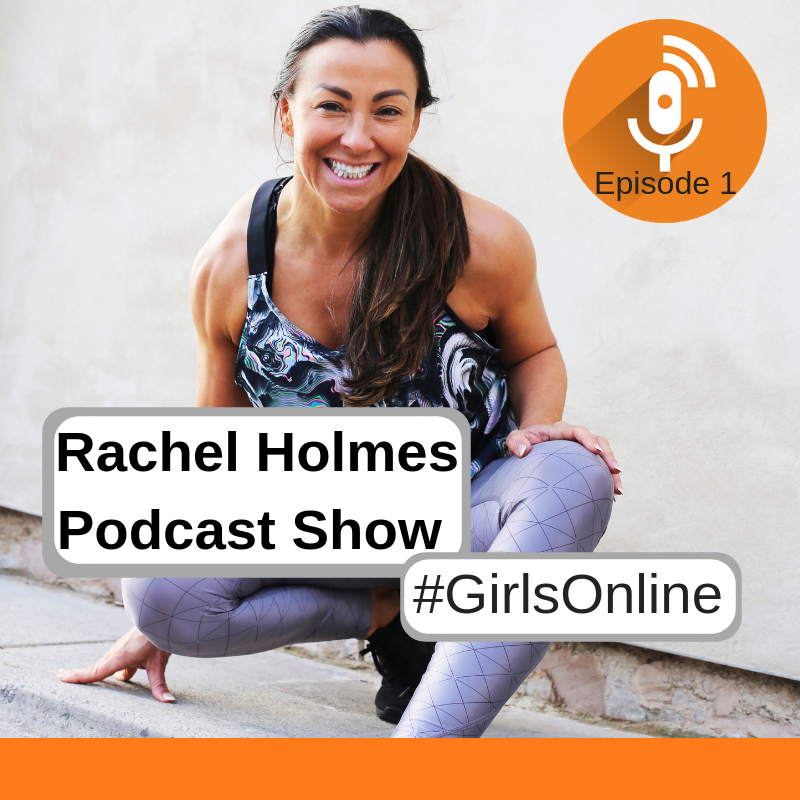 Solo Podcast Show With Rachel Holmes #GirlsOnline
EPISODE 1: Do You Want To Offer Your Services Or Create A Programme Online? – Solo Podcast Show With Rachel Holmes #GirlsOnline Thinking about offering something online but need advice, help and pointing in the right direction? I am totally honest, real and unedited on how to make a plan and what it takes