PRESS RELEASE

Kick Start Pop Up Transformation Fitness Studio to launch in Nottingham
25 Castle Gate Nottingham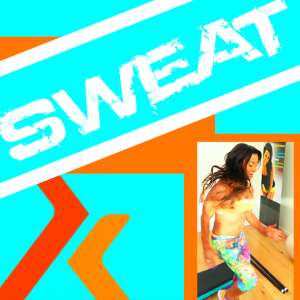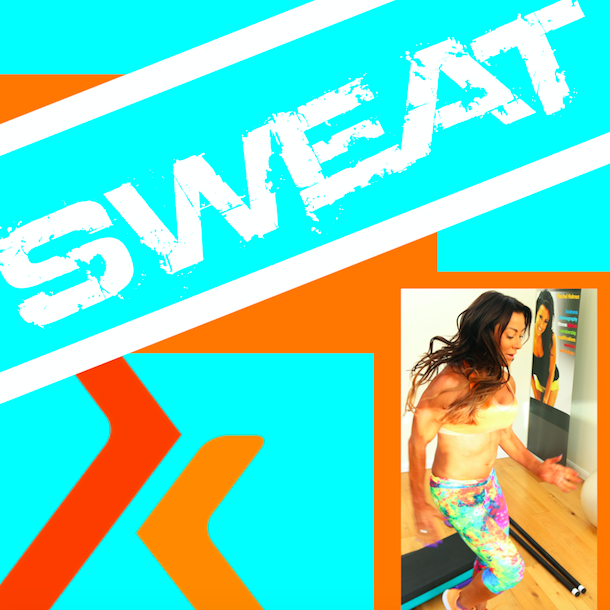 From the 2nd – 21st November , Nottingham based Fitness expert and presenter Rachel Holmes  is launching a Kick Start Pop Up Transformation Studio with the aim of helping local people transform their body, mind and eating habits – that will kick start a healthier, fitter and happier you.
They say it takes 21 days to break or make a new habit so for three consecutive weeks Rachel will be providing members with the most up to date nutritional and dietary information, along with exclusive fun filled workouts brought to you by some of the UK's leading fitness professionals.

The Kick Start Pop Up Studio will be the first of its kind, utilising empty commercial space in Nottingham's busy city centre. Rachel Holmes, the UK's leading Fitness Entrepreneur is incredibly excited to bring this new concept to Nottingham.

"The Kick Start Pop Up Transformation Fitness Studio is an idea I have had for many years. The studio will be an amazing base for me to run the full Kick Start Fat Loss Detox programme and a chance where I can work with you personally every day" – says Rachel
So how does it work?
November is the perfect month to say goodbye old habits and retrain your body and mind with healthy new ones. The Kick Start Pop Up Transformation Studio will have a full timetable of unique classes, a clean eating cafe, healthy juice bar and boutique.
The Kick Start Fat Loss Detox class will start on Monday 2nd November with  an informative and motivational talk,  confidential weigh in with body measurements & stats all followed by a 30 minute unique workout.
Each Monday members will come in for the Kick Start Fat Loss Results, Talk & Class PLUS you will attend all of the classes on the weekly timetable ensuring you get THE very best results in the 3 week time frame.
The Kick Start Pop Up Studio will provide invaluable motivation and along with the knowledge tools to equip and support you on your quest for a wellness.
If you are fed up of dieting, restricting and seeing minimal results then it is time for change. Join the Kick Start Pop Up Transformation Studio. Three weeks to become the best version of you.
Spaces are very limited so be quick!
For all details including registration and booking please visit our website www.kickstartfatloss.net/popup
Posted on